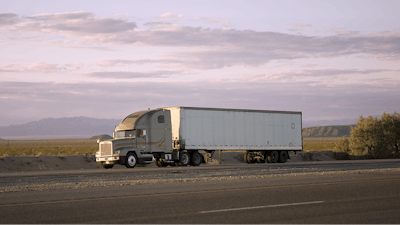 With transportation markets having been in upheaval for more than a year and the transition out of the pandemic continuing, hear from the FTR experts on whether to expect the uncertainty to remain, or if growth will lead to sustained tightness as we head into the second half of 2021.
The webinar is being held Thursday, July 8, 2021, 11 a.m. EST.
Industry experts Avery Vise, Todd Tranausky, and Don Ake will discuss:
Trucking: What are the potential causes for stagnant payroll employment in trucking while we are seeing a surge in new trucking operations?
Rail/Intermodal: After a stable start to the summer what should we expect with the peak season looming on the horizon?
CV: How much is the supply of Class 8 trucks and commercial trailers running behind demand?
Railcars: Markets started the year slowly in terms of order activity. What car types will lead the next industry upcycle?
All registrants will receive a complimentary copy of the July 2021 FTR Shippers Update to help prepare their 2022 budgets!
Registration is required to attend. This webinar is complimentary and a replay will be provided.