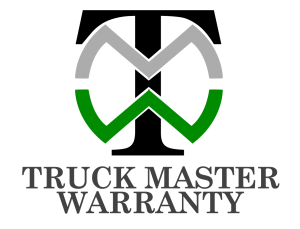 Truck Master Warranty CEO Jeff Dobish announced Thursday the promotion of James Works to national sales manager and Jacob Warner to national sales and training manager.
"With the company's tremendous growth over the past 18 months, and the launch of the only insured, licensed, extended service program for the heavy-duty truck industry in Canada — combined with the unprecedented success of Specialty Administration Services — a major change was required," Dobish says.
"James Works succeeds Joe Gelfo in the role of national sales manager, working with our over 11 regional dealer development specialist, including our new representatives in Canada. We appreciate everything Joe had done for the company and wish him well in his new endeavors," says Dobish.
The second employee hired by the company nearly six years ago, Works has worked his way up through the company, earning the respect of his dealers, his fellow employees and management. Dobish says it is a proud day for us to hold up one of our own.
Dobish also says that with the increased opportunities with Truck Master Warranty's automotive products and its customer connection platform at Dealer Tee that it was a perfect time for Works to lead the company.
"James isn't always the easiest to understand with that thick Alabama accent," says Dobish, "but you cannot mistake his professionalism, work ethic and his can-do attitude."