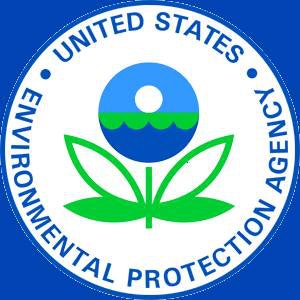 Representatives from the Environmental Protection Agency will staff an information booth at the Used Truck Association's (UTA) Orlando convention on Thursday, Nov. 8, as part of the convention's vendor expo. The EPA will answer questions on EPA regulations for diesel particulate filters and related topics, according to an announcement.
The EPA's attendance provides an opportunity for attendees to get their questions answered about emissions regulations and how they can impact their businesses.
After UTA's recent webinar with EPA representatives, dealers had many more questions, according to the association. "This wasn't surprising," says UTA Vice President Bobby Williams, "as truckers and truck dealers need to be careful here, and not try to modify truck emissions systems."
For more information about the UTA's November convention, CLICK HERE.