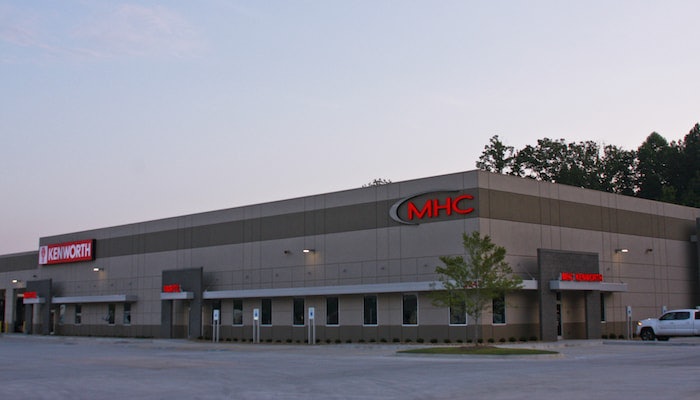 Murphy-Hoffman Company (MHC) has opened a new location in Murfreesboro, Tenn., to offer increased support  to customers operating in Nashville's busy metropolitan area.
"The new location is conveniently located off Highway 231, and will save many of our customers in that area hours of driving time," says Regional Vice President and General Manager Scott Trichel. "We're invested in helping customers reduce downtime and keep their trucks on the road."
MHC Kenworth – Murfreesboro features a 12,000-sq.-ft. parts warehouse; the facility offers parts for all truck makes that are rigorously tested to ensure quality and backed by an industry standard warranty, the company says.
"MHC has quickly adapted to the current climate, leveraging technology to keep customers safe," Trichel says. "With the launch of parts.mhc.com, MHC customers can now order parts in any way they choose, whether it's a text, phone call, submitting an order online or visiting our new location."