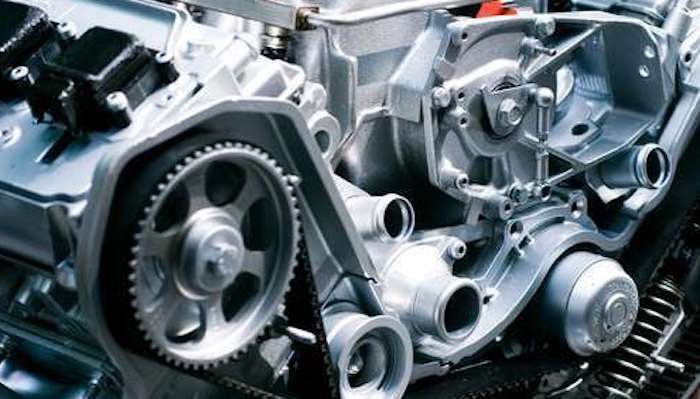 Dealer volumes have been relatively consistent for the past four weeks in parts and service, as the economy opened back up at the start of June, KEA Advisors reported Monday in its weekly dealer survey.
KEA reports repair order volume last week (Week 26 of the calendar year) totaled 4,970 service events according to the 81 dealers in the company's survey. This number was 710 service events less than the previous week's totals of 5,500, a decline of 9.6 percent.
KEA Advisors also reports average labor sales for last week at $361, below the $501 reported for Week 25. The average labor sales per repair order has been in decline since around Week 18, the company's data indicates. For the year thus far, average labor sales topped out around Week 12 at $715.58.
KEA reports a steady but cyclical workload in service as dealerships get back into the swing of the volumes. KEA anticipates the industry is past the lowest dipping point in volumes and that current levels will remain fairly steady but will continue to fall shy of pre-March volumes for some time.
In the parts sector, KEA Advisors says sales volumes for its 79 dealer responders last week dipped slightly from the Week 25 total of 36,390 to 35,350 in Week 26, nearly a 2.9 percent decrease.
Average total sales per invoice fluctuated dramatically throughout 2020; however total sales have been slightly increasing since Week 23. The average invoice sale was $266.64 in Week 26, compared with $261.63 for the previous week, an increase of nearly 2 percent, the company's data indicates.
Dealerships that have pivoted, tried new marketing tactics, learned, failed and tried again are the ones doing the best, according to KEA. They're open to change and are moving quickly to get outside their comfort zone and meet customers where they are. They're also leading the way in reaching out and engaging, they're not waiting on customers to tell them, they're proactively leveraging data to seek, ask and deliver for their customers, KEA reports.
For more information from KEA Advisor's weekly volume indicator dealer surveys, please CLICK HERE.