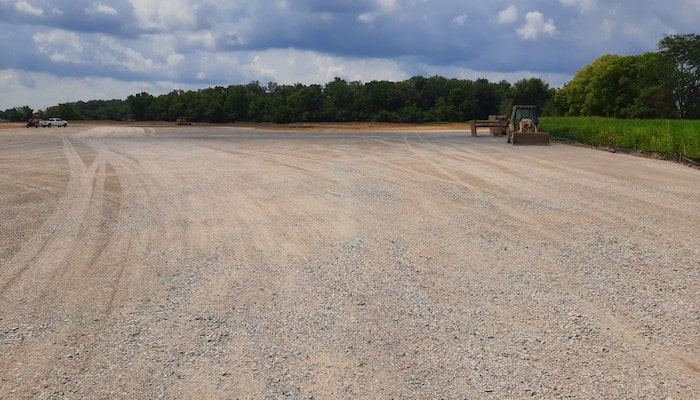 Fyda Freightliner has announced construction is underway on a new facility to house the Columbus dealership.
Sitting on 88 acres on I-70 in Madison County, Ohio, the 150,000 sq.-ft. facility will greatly expand and enhance the customer experience and allow for additional expansion into the future. The goal is to open during the last half of 2021, the company says.
"Our team has been working hard to serve customers in the Columbus market in the current facility since the 1980s, but we have now reached the point where the facility can no longer be expanded," says Gary Tiffan, general manager, Fyda's Columbus and Zanesville operations.
Wondering who is going to win our Successful Dealer Award?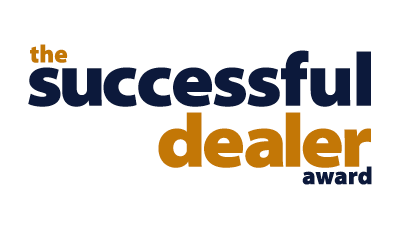 You are in luck. This year's award presentation will be held Nov. 19, and presented live through our website. Sign up now to have access to the event, and learn more about how to better serve your customers from our keynote speaker Al Barner of Fleet Advantage. Sponsored by Interstate Billing, National Truck Protection, Premium 2000 and TopMark Funding.
"We are excited to be able to share this great news especially during the current climate and look forward to being able to offer our customers an even better customer experience once we open our new facility, where we will have more parking options, more service bays, expanded capabilities and amenities, and the ability to further expand well into the future. We will also be looking to expand our team and plan to bring many new jobs to Madison County to support the local economy," Tiffan says.
Fyda Freightliner Columbus will continue to offer 24/7 parts and service, body shop and detailing services, and expanded truck sales hours when the new dealership opens. The new dealership will feature added amenities and services not currently available such as gated parking, trailer parking and electric truck charging.