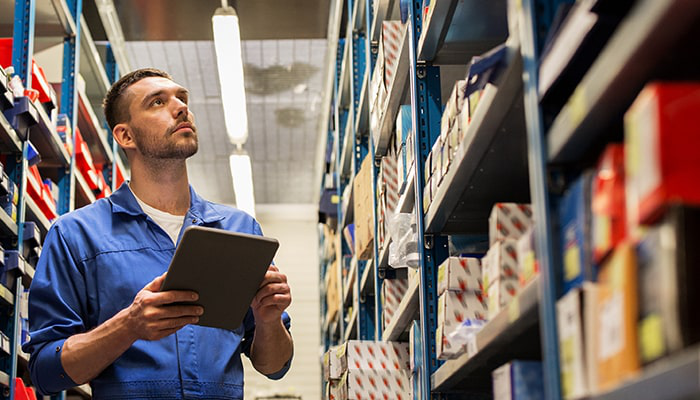 Dealer parts and sales volumes in September both rose slightly with invoice count barely topping August to be the highest total of 2020, KEA Advisors reported.
September invoice totals in the parts space increased 158,000 order, eclipsing the previous month's total of 155,700 orders, among the 79 dealers responding to the KEA survey. Since June, invoice totals have hovered above 155,000 following a May plunge, where invoice totals came in at just under 136,000 orders.
Looking for insights into your customer's decisions?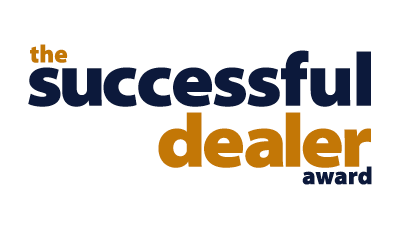 Then you need to register for our virtual Successful Dealer award presentation event on Nov. 19, where Al Barner of Fleet Advantage will share his knowledge about how today's commercial carriers assess their equipment needs — and their dealer partners. Sponsored by Interstate Billing, National Truck Protection, Premium 2000 and TopMark Funding.
Average total sales per invoice rebounded slightly to $281.03 in September. The August average was $279.84 and July's average was $283.25. June was the low point of the year at just over $270.
In the service channel, the volume indicators in September weren't as rosy as parts volume totals.
Repair orders decreased in September to 24,700, compared with an August total of 25,000 and a July total of 25,710 among KEA Advisors' 81 survey responders. Since a May low point of 20,890, repair orders have been, on average, above 25,000.
September average labor sales per repair order plunged to $530.91, compared with $606.91 in August. The September total marks the lowest point in 2020, following all previous months this year, which came in above $600.
For more information from KEA Advisor's volume indicator dealer surveys, please CLICK HERE.