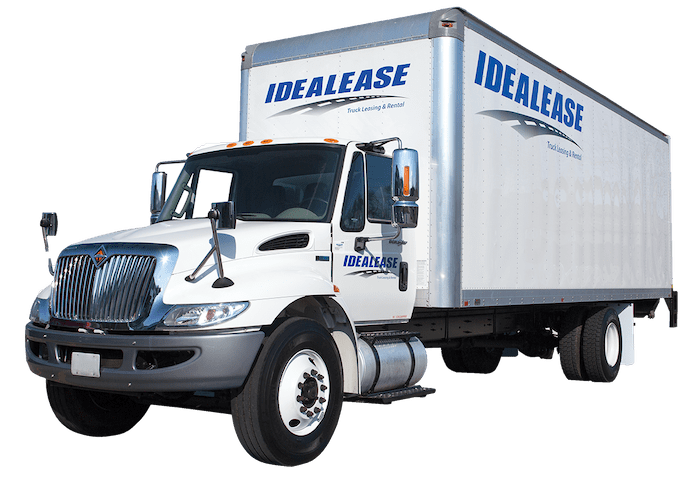 Idealease has awarded 28 Idealease locations in the U.S., Canada, and Mexico with the prestigious ONE Idealease Elite award for 2020 and another 66 locations earned the ONE Idealease award.
The awards were acknowledged at the company's 38th Annual Meeting held virtually this month.
Idealease says its ONE Idealease recognition program measures performance to 12 operational standards that ensure consistency in branding, customer service, and product offerings. The ONE Idealease standards help make Idealease the most responsive, fully integrated transportation solutions provider in North America, the company says.
ONE Idealease Elite locations achieve certain performance standards in addition to meeting the 12 program standards.
"Our 2020 ONE Idealease and ONE Idealease Elite locations have overcome many obstacles in 2020 to ensure that our customers have the support they need to provide uninterrupted service to their own customers," says Lance Bertram, senior vice president, sales, marketing and distribution and Chief Revenue Officer, Idealease. "These high performing locations go above and beyond to exemplify the Idealease Core Values of Expertise, Responsiveness and Stability."