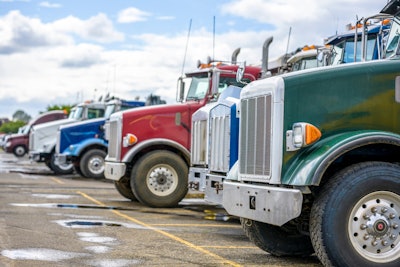 Preliminary used Class 8 volumes fell 8 percent month over month in January but are 14 percent higher year over year compared with 2020, according to the latest preliminary release of the State of the Industry: U.S. Classes 3-8 Used Trucks published by ACT Research.
Other data released in ACT's preliminary report included month-over-month comparisons for January 2021, which showed that average prices dropped 7 percent, while average miles and age each rose 3 percent compared with December 2020. Compared with January of 2020, average price was 4 percent lower, while average miles were up 3 percent and average age was 2 percent higher.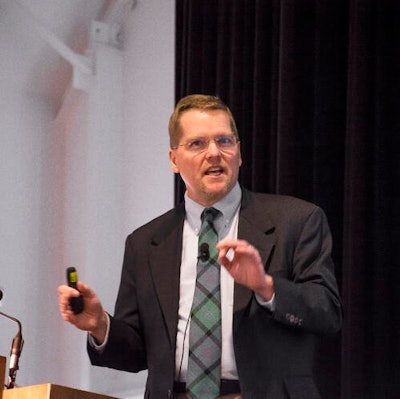 "While January seems to have started slowly, part of the story is expected. Sales volumes typically drop around 20 percent from December, so the 8 percent fall in preliminary same dealer sales does not seem too bad. Additionally, the fact that this January is running 14 percent ahead of January 2020 is a good sign that demand for used trucks remains strong," says ACT Research Vice President Steve Tam.
"Somewhat surprising was the sudden decline in the average sale price, but seasonality does comes into play with prices in January, as trucks are now a year older, and it is not unusual to see the average selling price fall 25 percent from December to January," Tam says.
ACT's Classes 3-8 Used Truck Report provides data on the average selling price, miles, and age based on a sample of industry data. In addition, the report provides the average selling price for top-selling Class 8 models for each of the major truck OEMs.