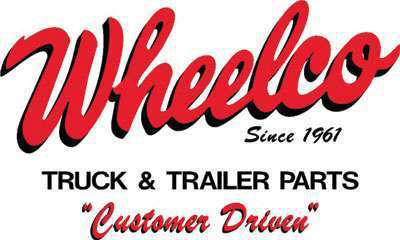 Responding To Customer Needs
Wheelco Truck & Trailer Parts incorporates its business philosophy into the company logo
Denise L. Rondini, Executive Editor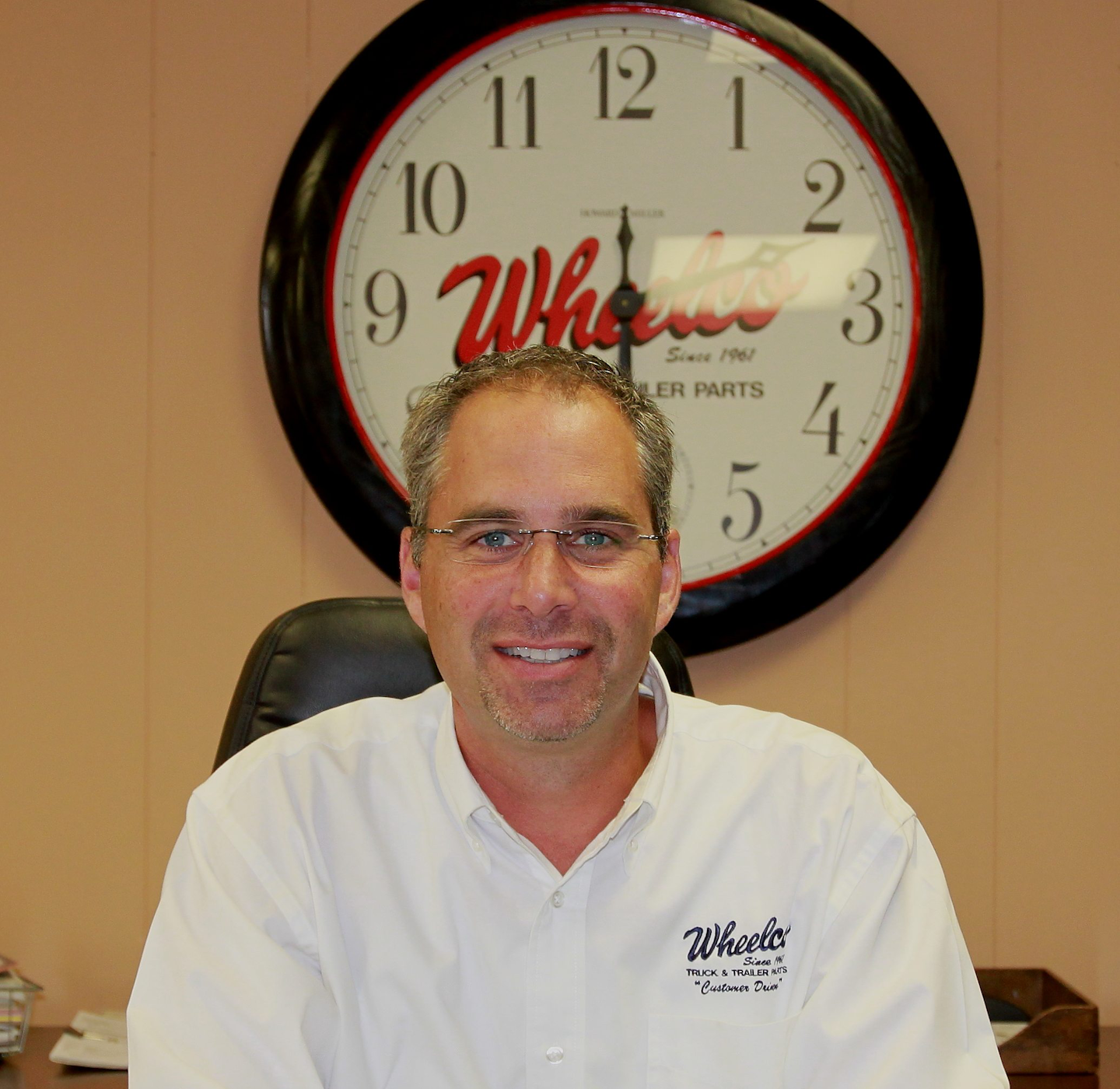 Ask almost any business owner and he will tell you that the customer is the most important thing. But Steven Stich, owner of Wheelco Truck & Trailer Parts, has made this commitment his business motto — Customer Driven — and has incorporated into his brand by using the phrase under the company's logo.
"Customer driven is our belief and as long as we continue to re-evaluate their needs and exceed their expectations, we will be successful," Stich says.
Follow your philosophy
Wheelco was started in 1961 by Stitch's grandfather, who saw a need for heavy-duty independent parts distributors and service garages to serve the construction and trucking markets in Sioux Falls, S.D. Stitch, who joined the company in 1993 and assumed control of the company in 1997, has taken pains to keep the customer in mind while growing the business from one location to five.
In the mid-1980s, Wheelco added a radiator repair facility to its headquarters location, but that turned out not to be the wisest decision. "The lesson we learned was don't try to be everything to everybody. Products and services need to be added for the right reasons."
According to Stich, the right reasons have everything to do with "meeting customers' needs and contributing to their overall success."
Stich's adherence to this philosophy must be working, because despite a down market, the company remains profitable. "I consider ourselves fortunate, and if we keep doing what we have been doing in the past, we should be fine. If we listen to our customers, understand their needs and we keep looking for new, emerging markets, our company will continue to be successful."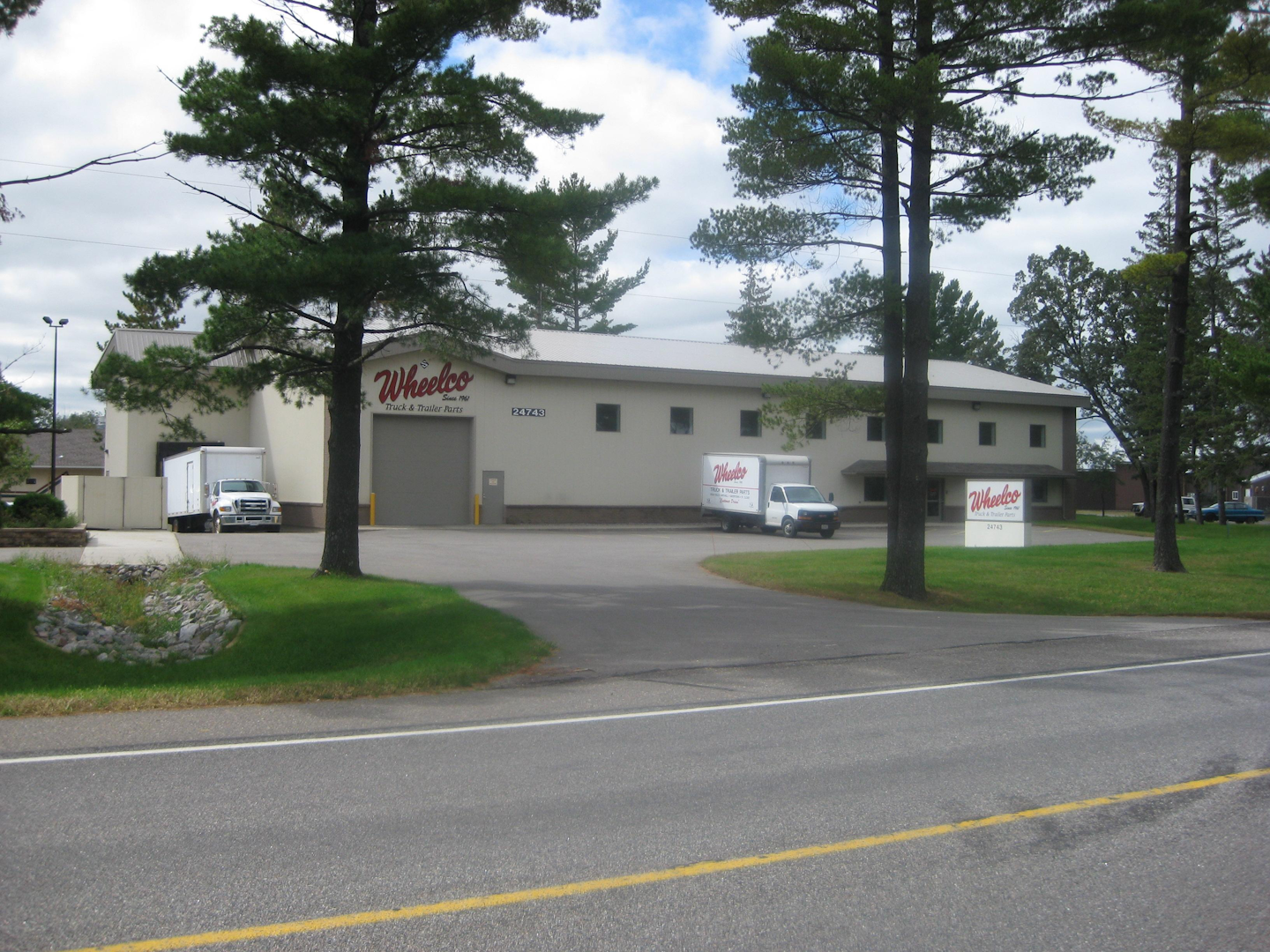 The markets Wheelco serves include construction, vocational, fleets, municipalities and repair shops. And while there has been some consolidation in Wheelco's customer base, Stich does not believe that the reasons for his customers' purchasing decisions have changed. "It is all about relationships. That has not changed. Yes, there has been consolidation, but the bottom line is it is this: create and maintain the relationships you have with your customers, understand their businesses and what brings value to them and then provide goods and services that fulfill those needs."
To help ensure that Wheelco is delivering on its promise of satisfaction, several times throughout the year, Stich calls customers and asks them questions to help determine how well the company is taking care of them and to find out what other services Wheelco should be providing.
On the job training
Obviously it takes a well-trained staff to meet or exceed customer expectations. Stich believes the best training his people get is when they are actually on the job learning new skills. "Our people are our organization. It is kind of a cliché, but we devote a lot of time and energy into the development of our employees," he says. Wheelco employees are cross-trained on a regular basis.
"It costs us more to do that, but it makes us a better company in the long run." As Wheelco expands and more positions open up, having people in-house already trained gives Stich a good pool of candidates.
Just recently Stitch took two employees "who were both doing an incredible job for me in two different positions" and had them switch positions. "The company put a lot of time and effort into training then for their current positions, but I feel in the long run by having them cross trained they will be better employees for Wheelco, more well-rounded and will serve our customers better."
An additional benefit of being able to promote people from within the organization is that "they understand my expectations not only of their positions, but the expectations I have for them on how to service our customers."
Relying on technology
Technology plays a big role at Wheelco. "It is paramount and is going to be a section of our business that we are going to concentrate on," Stich explains. Wheelco offers parts sales via the Internet and in fact was one of the first companies that offered Internet parts sales with Karmak.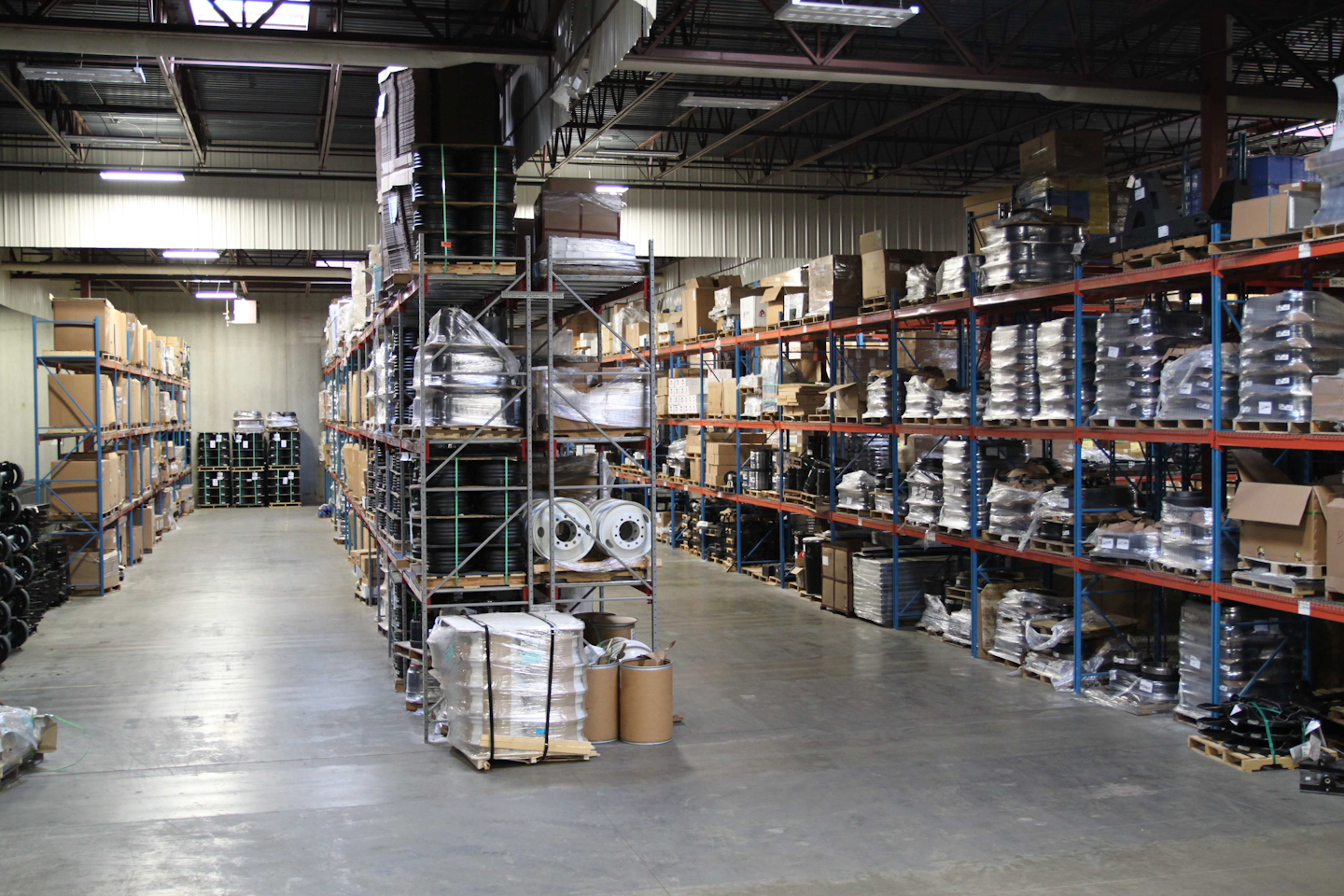 "We have been expanding our Internet parts sales on an annual basis," Stich says. "We have many customers who are on-line with us today." He attributes the growth of Wheelco's Internet parts sales to the fact that we are seeing a younger generation of people who are very comfortable with computers and technology entering the industry. "They are very adept at shopping on-line, therefore we have to be there with them and offer them those services," he says.
"They want real-time information. They don't want have to pick up the phone. They want to be able to point and click to see if we have the part on hand or not."
Expanding repair capabilities
As part of its efforts to be customer driven, Wheelco is in the process of expanding its repair capabilities by building a 12-bay service center. "Our current shop did not allow us to get our customers in and out in a timely fashion," Stich says. "I felt the way it was set up was not efficient, so we are expanding and will be better able to take care of our customers."
When the building is complete, it will double Wheelco's service capabilities, which include brakes, electrical, driveline, transmission, clutch, exhaust and suspension work. Wheelco also has the capability to cold bend U-bolts in its spring shop and perform hydraulic/PTO service.
Phase two of the expansion, which includes expanding the truck dock, parts warehouse and showroom, lounge and conference area, should be completed by April 2011.
As for future growth, Stich says, "it comes down to understanding the customer and always changing and offering them new products and services."
He adds, "We are going to continue applying the same philosophy that has made us a success in the past. That is never neglecting the basics and concentrating our efforts on our customers, our employees and technological advances."
Part of that includes analyzing existing market share with its current customer base and identifying markets that are underserved and therefore present opportunities for expansion.