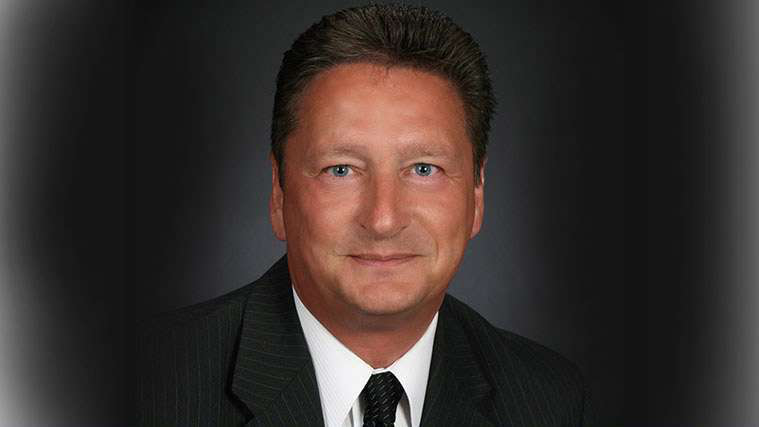 Christopher P. "CT" Thorpe has been named Minimizer's Chief Financial Officer. Minimizer.
Thorpe will also serve as Vice President of Business Development for Kruckeberg Enterprises, the holding company of Minimizer parent company, Spray Control Systems, Inc.
"I made the move to Minimizer and Kruckeberg Enterprises because I saw an industry-leading company with tremendous growth potential," Thorpe says. "The management team has exceptional talent and the product dominates the aftermarket sector delivering astrong brand promise and a significant upside for growth."
Prior to joining Minimizer, Thorpe was Vice President of Financial Services for a full line dairy processor based in St. Paul, Minn.
He has also worked as a senior auditor for Pannell Kerr Forster, a Financial Director (UK CFO) for Hi-Tec Integrity Castings from 1990-1992, Vice President of Finance for Unitcast from 1994 to 1996 and as an activity based costing and general financial consultant for various organizations from 1994-1996.
"We are very pleased to have CT as a part of our management team," said Craig Kruckeberg, Minimizer and Kruckeberg Enterprises CEO & Chief Visionary. "In order to grow and properly manage our teams, resources, and processes we need top caliber executives like CT that can deliver world-class results internally and externally. As we expand and move forward with our growth strategy we will continue to bolster ourmanagement team with leaders like CT."