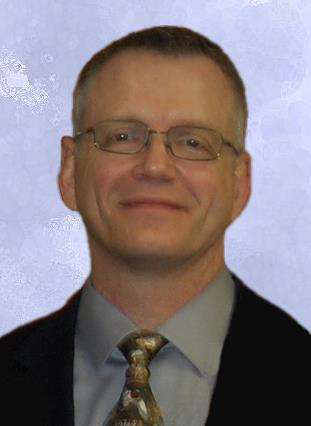 Meritor, Inc. recently honored its senior director, Industrialization and Operations Strategy, Patrick Gibson, with the company's 2012 Lifetime Achievement Award for Manufacturing Engineering.
Gibson earned the award for several major accomplishments during 27 years of distinguished leadership, including, leading launch teams that opened Meritor facilities in Forest City, N.C. and Cienega, Mexico; leading the Truck division's strategy for manufacturing development and major capital reinvestment projects; and assisting in the Family of Medium Tactical Vehicle program launch
"Patrick's discipline and long-term manufacturing focus have been instrumental in advancing Meritor's global operations footprint," said Chris Villavarayan, vice president, Global Manufacturing & Supply Chain Management. "He frequently plays a vital role in developing manufacturing strategy, capital reinvestment projects and leading launch teams at various Meritor locations."
The recipient of the 2012 Manufacturing Engineering Lifetime Achievement Award is selected by a committee composed of members from the company's Manufacturing, Industrialization, Supply Chain and Engineering groups. Nominations were submitted in early 2013 for the 2012 fiscal year.
Gibson began his career at Meritor in 1986 as an industrial engineer. He has taken on roles of increasing responsibility within the manufacturing and global operations group. His current position supports the truck, off-highway and defense business units.
Gibson is a registered professional engineer. He holds a bachelor's degree in mechanical engineering from the Ohio State University, a master's degree in strategic studies from U.S. Army War College and an MBA from American Military University. Gibson and his family live in Bloomfield Hills, Mich., United States.