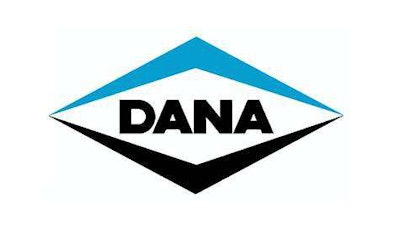 Dana Holding Corporation announces its board of directors has authorized a $400 million increase in its common share repurchase program.
The $400 million increase in the share repurchase program brings the total to $1.4 billion since Dana's share repurchase program was initially announced in October 2012.  As of June 30, 2014, Dana has returned $942 million to shareholders since the inception of the program, the company says.
Dana adds it plans to repurchase its shares either in the open market or through privately negotiated transactions through the end of 2015. The stock repurchase is subject to prevailing market conditions and other considerations. The company expects to have sufficient liquidity to support this initiative.
"The $400 million increase in our share repurchase program highlights our board's continued confidence in the future of Dana.  We believe Dana's stock represents an attractive investment in light of our earnings growth, strong free cash flow, and our robust capital position," says Roger J. Wood, Dana president and CEO.  "Dana continues to be committed to disciplined capital allocation reflecting the importance of shareholder returns and maximizing value."
In addition, the company's board declared a quarterly dividend of $0.05 per share, payable Sept. 12, to holders of Dana common stock as of Aug. 22.  It also authorized the payment of the final two dividends related to the mandatory conversion of the 4.0 percent Series B Convertible Preferred Stock on Sept. 30, the company says.
A cash payment of $1.00 per share representing a quarterly dividend for the period ended June 30, 2014, will be payable Sept. 5, to preferred shareholders of record as of Aug. 15. Dana says its board also declared a final dividend to preferred shareholders representing the accrued dividend payment obligation under the terms of the Preferred Stock.  A cash payment of $1.00 per share representing the final dividend will be payable Oct. 6, to preferred shareholders of record as of Sept. 29