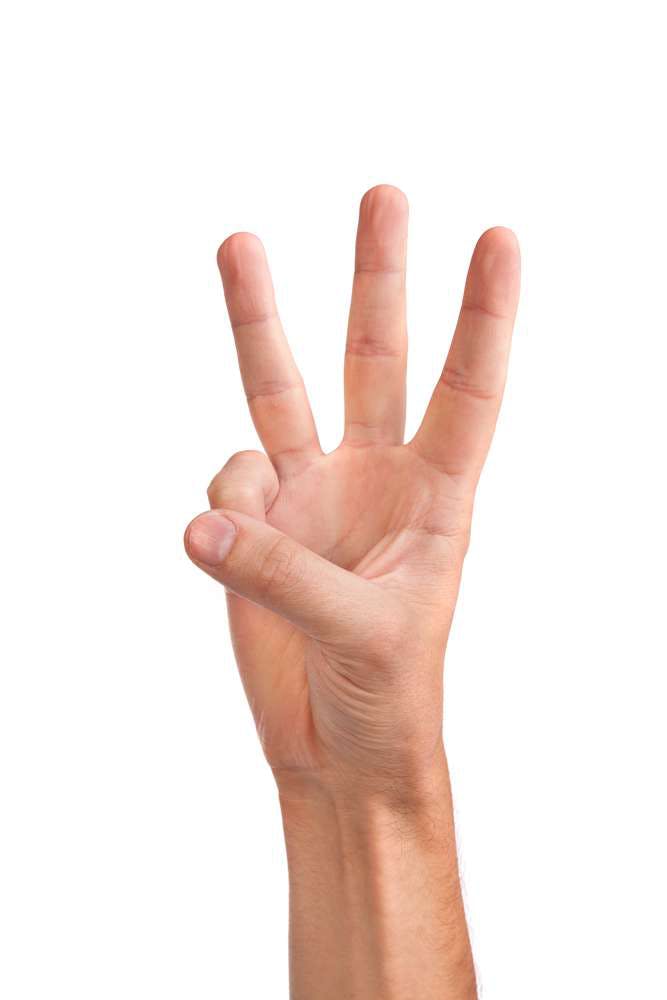 TriFactor Distribution Solutions has produced a white paper offering tips for designing and building a parts distribution center. The company's three keys to success are as follows:
Expansive Storage Medium: Ensure your facility has the space to store not only high-moving products, but also slower-paced items they may only turn a few times a year.
Efficient Order Picking: Group SKUs and product categories together to allow efficient order picking. Train employees on the best methods to move through the location.
Scalability and Flexibility: Save open space for product expansion. A master warehouse can fill up just as fast as a retail facility if it is designed without considering future business growth.