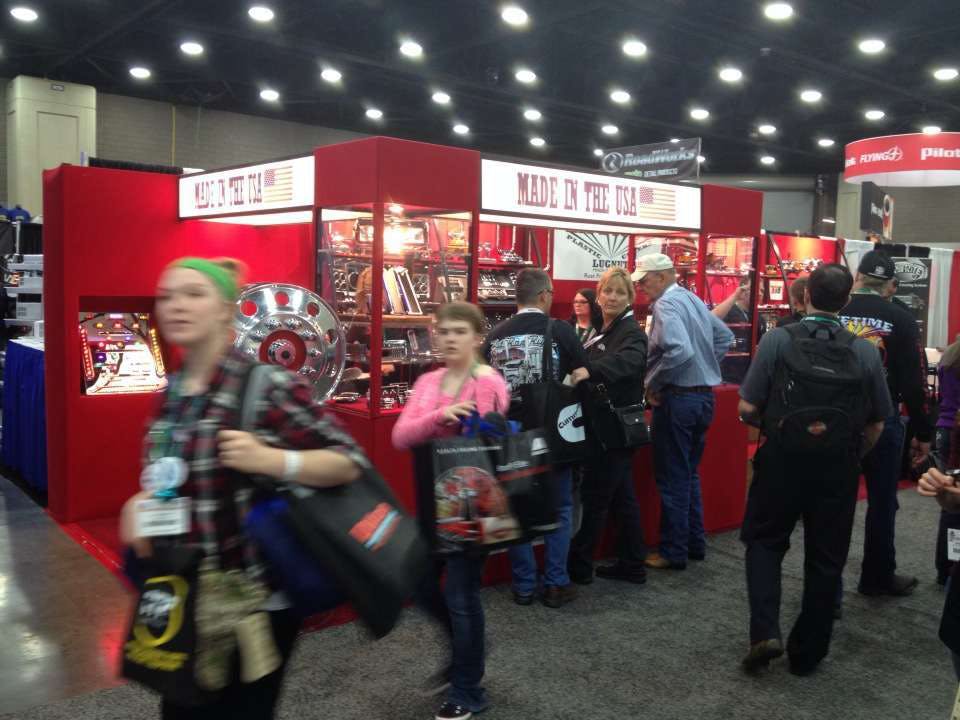 Customer inquiries drive most trade show conversations, so identifying what prospective trade show attendees will want to see and discuss is an absolute necessity for vendors.
Baker says the myriad of questions he's received from customers at trade shows is staggering. Just as one company may provide different messages depending on a particular customer segment, two customer groups also can have entirely different requests of the same supplier.
Automann employees are empowered to respond to all show floor questions as they see fit, Baker says, but unusual requests and inquiries will be forwarded to management for further discussion.
And solutions found in such discussions can eventually lead to improved customer interactions at future events, adds Donnelly.
"We're trying to shift the focus for our sales people on finding the right questions to ask," he says. "Obviously we want to sell more products. Every vendor in the room — including the distributor attendees — want to sell more products. It's really about connecting the dots from show to show about what each customer group really needs and then making everyone aware of that."
Donnelly says this can take some time.
"Sometimes we'll be at a show and a fleet [representative] will come by and say 'I use that, I use that, I use that all the time,' then a distributor will come by at the next show and say, 'I never get any calls for that.'
"So there's a disconnect in that relationship," he says. "You really have to repeat your message a few times for both sides to get it."
Sage says he's faced a similar prob- lem getting the word out about Femco's distribution change.
"A customer will stop by and say, 'We buy those,' and I'll have to tell them if they're still purchasing through our old channels, they're not actually getting our product anymore. They don't realize that distributor is selling them a different part."
Show planning is beneficial to attendees as well.