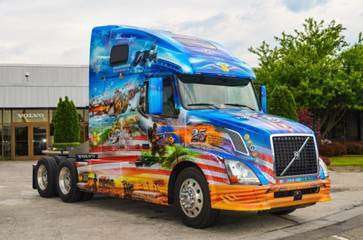 Reyco Granning has announced that Tracy Carll has joined the company as the new VP of Finance.
Carll brings to Reyco Granning an extensive background in corporate finance and information systems, the company says. Carll will be responsible for the fiscal functions of Reyco Granning and directing the information systems functions.
"Tracy has considerable knowledge and experience that will help us drive improvement in our financial performance. Her sound judgement and fiduciary insight were made evident on day one. I look forward to seeing where she can take us." says John Stuart, Reyco Granning president.
Stuart was promoted to president of the company in September.
Before joining Reyco Granning, Carll served as controller for SRC and CNH Reman in Springfield, Mo.
"I am very excited about the opportunities that lie ahead for Reyco Granning and grateful to be a part of such a dynamic team filled with innovative ideas for taking our company to the next level," Carll says.
"For a company with an already long and impressive history, it is truly an honor to be part of writing the next chapter in our legacy."