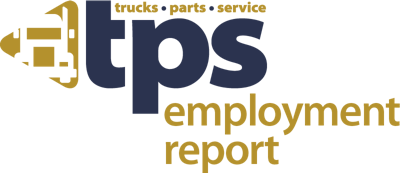 The following employment changes were announced to the trucking industry last week (Aug 5-11, 2019).
Axalta Coating Systems has promoted Troy Weaver vice president, global refinish.
Daimler Trucks North America has named Paul Romanaggi to the new position of chief customer experience officer.
Spartan Motors has appointed Angela K. Freeman to the company's board of directors as well as to the board's Human Resources and Compensation Committee.
Winter Equipment has named Brian Liederbach as vice president of sales.
The National Automotive Service Task Force (NASTF) has hired Holly Wolfe, of Wolfe Strategies LLC, as managing director.
Erich Jaeger USA Inc., announces Sasha Babenko as North America key account manager for the commercial vehicle and military markets.