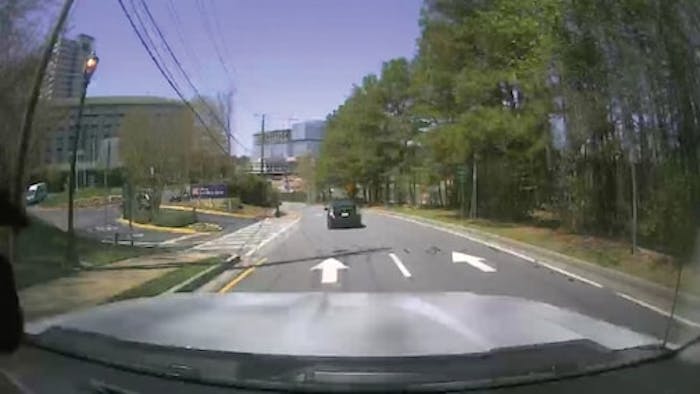 NexTraq, a Michelin Group company, has released its new NexTraq Dashcam — a high-definition vehicle incident camera system configured for NexTraq with 4G LTE connectivity.
Among the most advanced incident in-vehicle cameras in the industry, NexTraq says Dashcam provides downloadable videos, real-time alerts and live GPS location for use in applications such as:
Transportation
Food and beverage and temperature-controlled vehicles
Construction and rental
Telecom and utilities
Trades, including landscaping, plumbing, electrical, HVAC, pest control and others
Mining
Agriculture
Government
Oil and gas
Available in the United States and Canada, the NexTraq Dashcam provides HD-video coverage of the moments before, during and after a vehicle event. With its 4G LTE capability, it has up to 10 times the speed of 3G networks for mobile devices such as smartphones, tablets and notebooks.
"NexTraq's Dashcam is like sitting in the passenger seat of every vehicle in your fleet," says Todd Hanna, vice president of sales, NexTraq. "When an incident happens on the road, every company wants to know what happened, what the driver saw and how he reacted. The NexTraq Dashcam is designed to take the guesswork out of conflicting reports of actual events while it instills peace of mind for drivers, passengers and customers. The NexTraq Dashcam takes driver accountability and fleet safety to the next level."