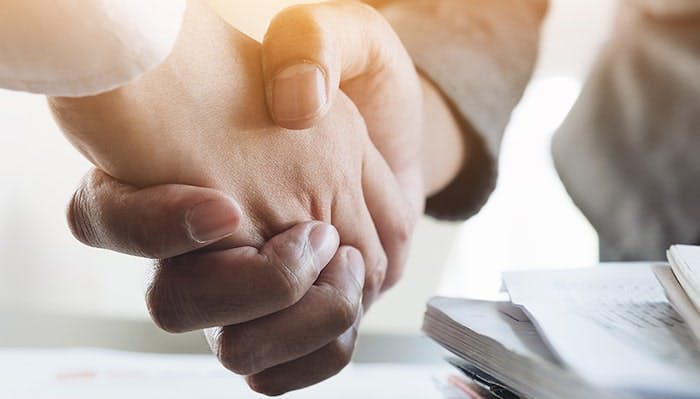 Tenneco on Wednesday announced plans to streamline its leadership structure and reinforced its commitment to the planned spin-off of its aftermarket and ride performance business (DRiV) from its remaining powertrain technology business (New Tenneco) in 2020.
Tenneco says this action is part of a broader plan to accelerate the reduction of operational costs, improve cash flow performance and reduce leverage. The company adds during 2020 it will be focused on the execution of its accelerated performance improvement plan to facilitate the expected separation of the businesses. The company intends to provide additional details on this plan when it reports full year 2019 earnings.
As previously discussed in the company's third-quarter release in October 2019, current end-market conditions are affecting the company's ability to complete a separation in the mid-year 2020 time range. Tenneco states it expects that these trends will continue throughout this year. Tenneco has made significant progress to facilitate the planned spin-off of the DRiV business and has completed all necessary system and process components required for new Tenneco and DRiV to operate independently.
In this respect, the company states it is ready to separate the businesses as soon as favorable conditions are present. In order to facilitate the separation, the company continues to evaluate multiple strategic alternatives, as well as options to deleverage and mitigate the ongoing impact of challenging market conditions.
"The Tenneco Board and management team remain focused on delivering shareholder value," says CEO Brian Kesseler. "While we are making tangible progress to optimize our performance and right-size our cost structure, we continue to face a volatile industry environment which has created near-term headwinds. Streamlining our leadership structure is a first step in a comprehensive plan to further expand our margins, improve cash flows and lower our leverage profile.
"We believe these incremental actions will better position both businesses for the planned separation. This plan is modular and specifically tailored to each division to ensure continuous improvement even after the businesses are separated."
The company also announced a number of executive position changes to complete the separation.
Kesseler has moved from co-CEO into the sole leadership role. He will oversee the operations of the New Tenneco business, in addition to continuing to oversee the DRiV business. Roger Wood will no longer serve as Tenneco's co-CEO and is stepping down as a director of the company, effective immediately.
Jason Hollar will continue to serve as executive vice president and CFO of Tenneco overseeing the financial organizations of both DRiV and New Tenneco.
"On behalf of the board of directors, I would like to thank Roger for his dedication to Tenneco during a critical time for our company," says Gregg M. Sherrill, chairman of the Tenneco board. "We appreciate his service and contributions in leading the New Tenneco business as we began the integration of the Federal-Mogul acquisition.
"As we pursue the separation of our businesses, the board determined that consolidating our leadership structure now will help improve Tenneco's operational efficiency and achieve our near-term financial performance objectives. We wish Roger the very best in his future endeavors."