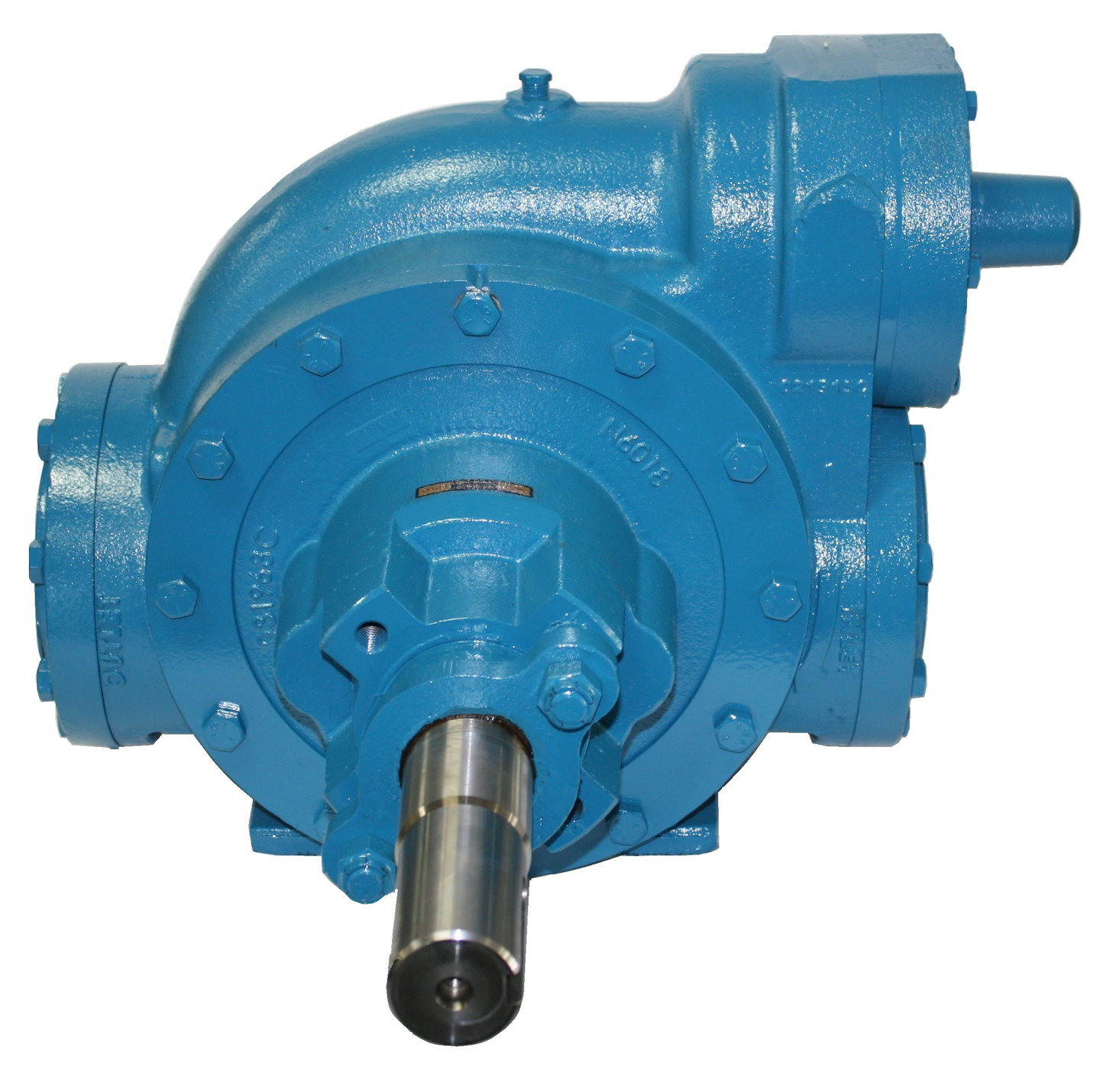 Blackmer announces the launch of its NPH4F Sliding Vane Pump.
The NPH4F is a positive-displacement sliding vane pump specifically designed to offer versatility in fluid processing and transfer applications for a wide range of clean, non-corrosive fluids, Blackmer says. The internal sleeve bearing pumps come standard with shaft packing and feature 180° ports, a distinction from the 90° ports of its NP4F predecessor, the company says.
Additional features are said to include an optional cartridge mechanical seal, lip seal or triple-lip cartridge seal over the standard shaft packing; 4-in. weld, 4-in. ANSI 150 RF compatible or 4-in. NPT flanges. Options for jacketed heads are also available.