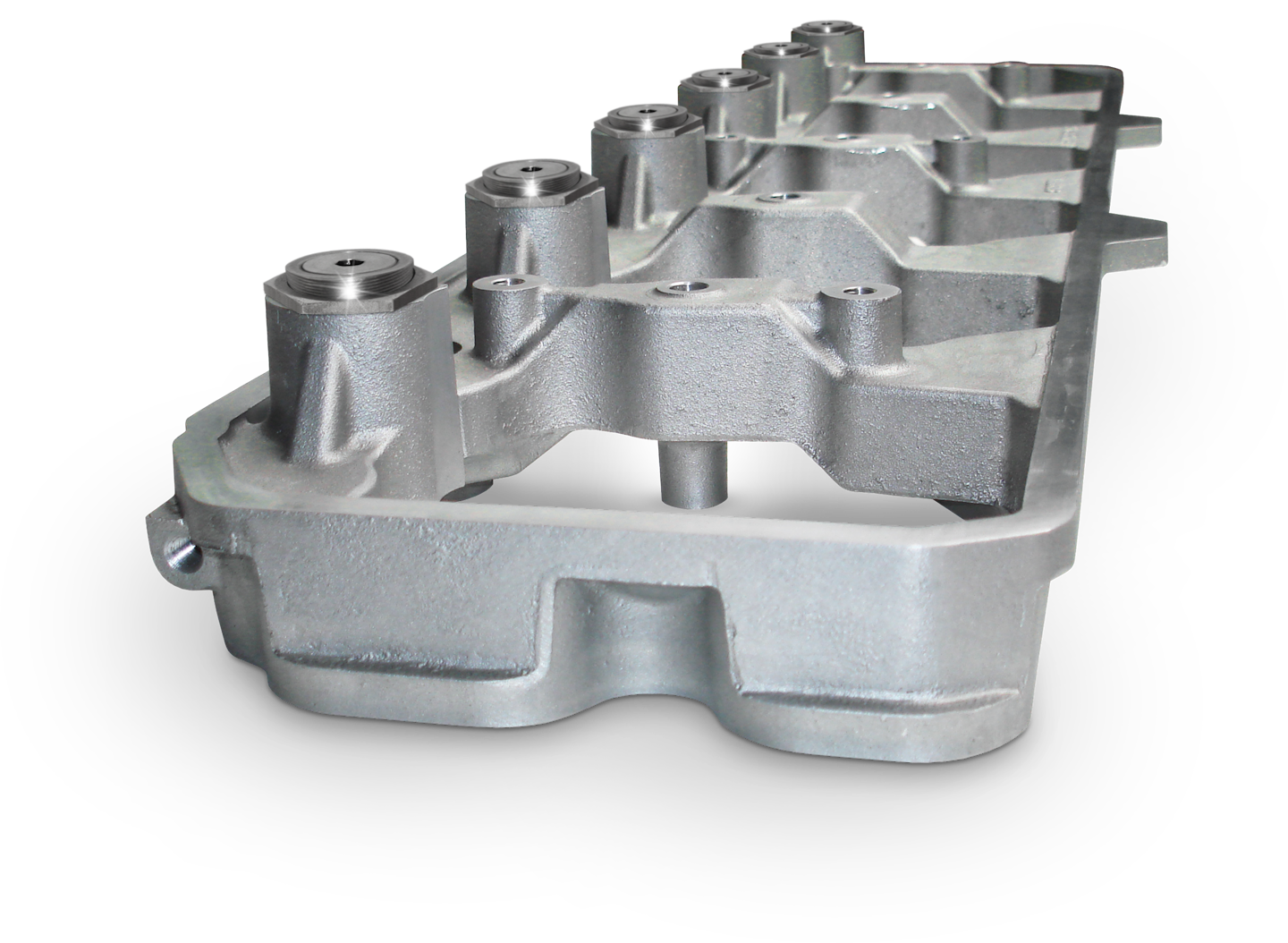 Pacbrake announced the released of its P-67 LoadLeash engine brake for medium-duty Dodge trucks.
Working in conjunction with the OEM Variable Geometry Turbo (VGT) exhaust brake in the 6.7L ISB Cummins diesel engine, Pacbrake says the LoadLeash provides an additional 150 retarding horsepower – roughly double what the VGT can supply alone. The LoadLeash can extend brake life service intervals by up to 300 percent, the company says, in addition to enhanced control and reduced brake fade. Pacbrake says LoadLeash offers straightforward bolt-in installation and is the only true engine brake available for the Class 3-5 truck market.
For more information, contact Pacbrake at 800-663-0096 or visit www.pacbrake.com.