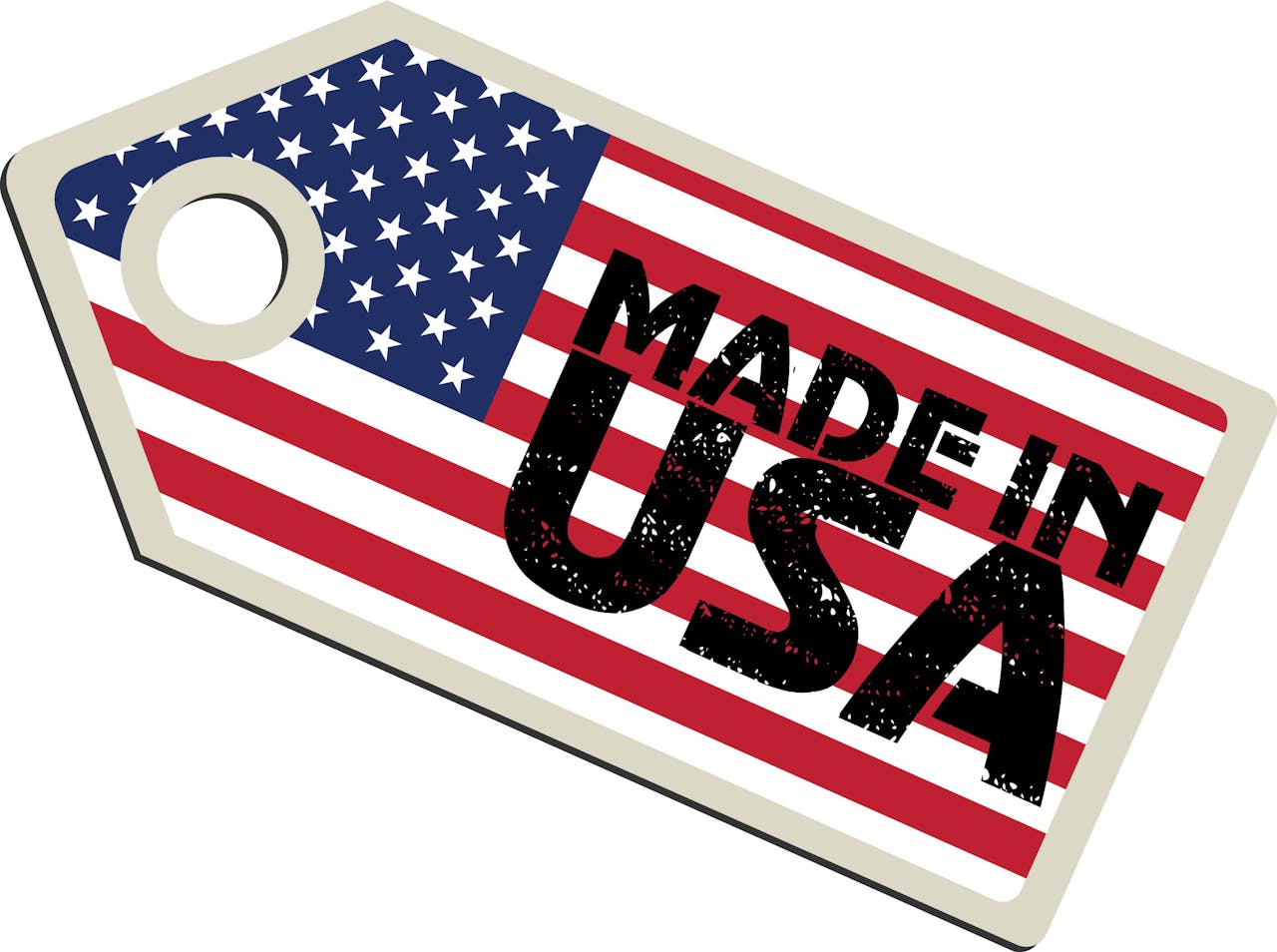 A recent Truck Parts & Service survey showed more than 60 percent of truck parts buyers only buy U.S.-made parts.
Among the respondents, 22 percent were more concerned with price and 11 percent gave manufacturing origin no consideration.
Nationwide, an article in TIME Magazine focused on how "Made in the USA" is making a comeback, leading many homegrown companies to market that aspect of their business.
"In the past we haven't focused our marketing efforts on our strength of being Made in the USA, but I think it's time we do," Minimizer Company CEO and Chief Visionary Craig Kruckeberg says. "Recently we've seen an influx of low quality competition enter the market. Most of it is manufactured offshore and is made from polypropylene; cheap plastic that won't withstand the rigors of our industry."
That means Made in the USA is important, perhaps more important than in the past, Kruckeberg added. There is a clear trend towards buying Made in the USA as a result of a heightened awareness of the importance of manufacturing origin, which creates a clear opportunity for differentiation as it relates directly to buyers' decisions.
"Generally speaking, U.S manufacturers have a myriad of ways to differentiate their value when compared to import sources – manufacturing technologies, skilled workforce, speed to market innovation, JIT manufacturing and delivery, customer support and much more," said Bill Betts, president of BettsHD. "For price sensitive markets or customers, we promote a 'total cost' vs. 'unit cost' analysis."
Betts says a deep dive into what he called "real costs" of imported products could negate any potential savings.
"When costs of quality, inventory, financing and potential lost sales from extended cycle times on import product are truly considered, it is usually very clear the rewards of domestic sourcing far exceed perceived incremental unit cost," he says. "We are a 'Made in the USA' manufacturer and proud of it. We welcome the opportunity to compete and win far more often than we lose."
Terry Livingston, general manager of Meritor Aftermarket, says border lines in trucking are often blurred, and most of what is made in the North American Free Trade Agreement (NAFTA) region is largely embraced.
"Made in North America plays big in this sector," he says.
Another key factor to consider is also that American-made doesn't always mean 100 percent American-made.
Livingston says while Meritor's parts are manufactured in the U.S., some of its components can come from a variety of countries. The key to maintaining the kind of quality expected of Made in the USA parts, he says, is rigorous testing of those components before they hit the market globally.
"We make sure any part that is sourced goes through same process on…quality testing," he says. "We qualify every supply base. We are in a global world. Qualifications matter the most."