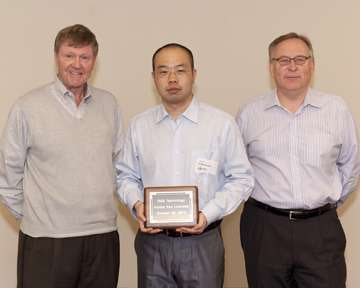 Horton, Inc. and R&S Promotion Co., Ltd. have finalized an agreement that licenses R&S to offer customized Horton fans in China.
As a licensee, R&S Promotion will optimize and assemble WindShift and Shogun Modular Fans to meet the engine cooling requirements for off- and on-highway applications. In addition, R&S will stock, trim and balance WindMaster Plastic MS8, MS9 and HS11 Standard Fans.
R&S Promotion Co., Ltd. is a premium provider of products, research and development tools, and technical support for leading companies around the world.