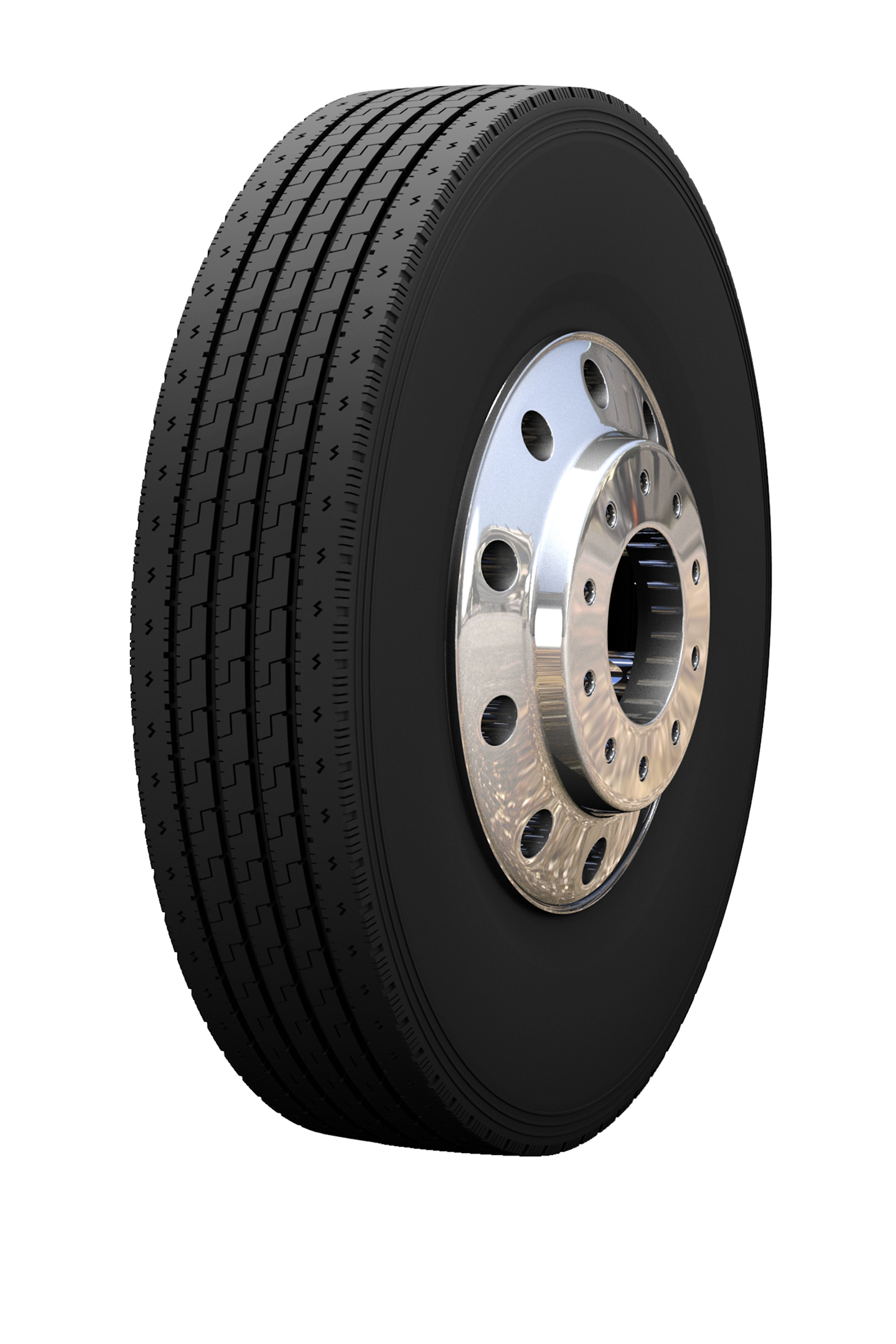 CMA announces three commercial Duraturn tires have met the requirements for the U.S. Environmental Protection Agency's (EPA) SmartWay Technology Program.
EPA has verified the Duraturn DS28 in the steer position, DA20 in both steer and drive positions and the DT22 in the trailer tire position. CMA says these products have met the low-rolling resistance tire performance criteria in the SmartWay Technology Program.
Since 2004, EPA's SmartWay Technology Program tests and verifies the performance of vehicles, technologies and equipment that have the potential to lower greenhouse gases and other air pollutants from freight transport.
"Being a part of the EPA SmartWay program is our overall commitment to reducing emissions and providing our customers with optimum fuel savings," says Aaron C. Murphy, vice president of CMA.  "In addition, it shows the technological advances that Duraturn tires exhibit and we are working to release additional models into this line-up."