Meritor Inc. announced at Heavy Duty Aftermarket Week 2015 (HDAW) in Las Vegas Tuesday it is expanding its Euclid-branded suspension product line by adding 200 new parts to its portfolio of more than 2,000 in-stock parts.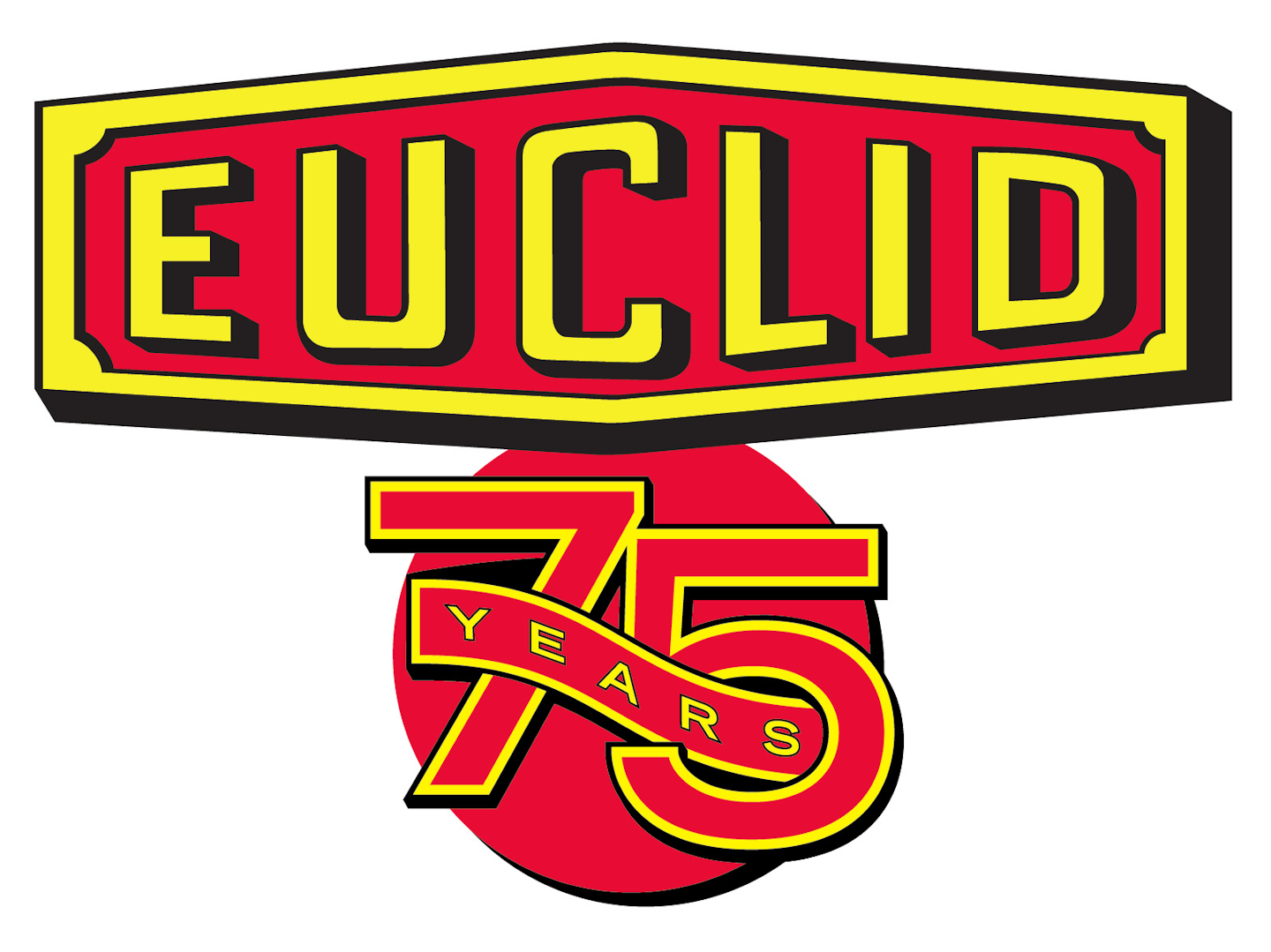 "Euclid has been an invaluable part of the heavy-duty aftermarket for 75 years, and the expanded suspension line continues our heritage of offering quality products in the unmistakable yellow packaging," says Terry Livingston, general manager, Category Management, Aftermarket for Meritor. "By expanding our suspension offering for the Euclid brand, we're to ensure our customers' continued success by offering quality products that are readily available when they're needed. And, if we don't have a part they need, we'll help them determine exactly what they require and source it for them as part of the Meritor Special Order Service (SOS) program."
"Suspension was the founding, what made Euclid Euclid," says Tim Bauer, director, remanufacturing. "And we're proud to be rolling that out with a new catalog (and) new literature …"
The suspension portfolio expansion is supported by an updated Euclid Suspension Catalog (700D), which includes refreshed suspension diagrams and images, updated stocking guides and an improved format to more easily identify higher-volume components.