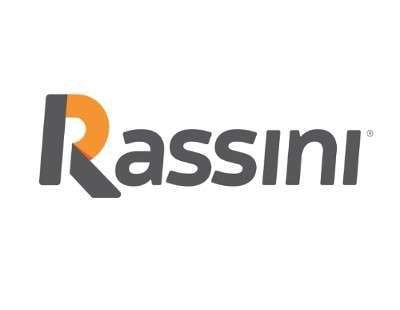 Rassini, a Mexican industrial company engaged in the design and manufacturing of suspension and brake components for the automotive industry, has expanded its suspension offerings to include leaf springs for the North American heavy commercial truck market.
Previously only serving South America's heavy-duty truck industry, Rassini anticipates doubling its NA market share within the segment by 2018.
The growing forecast in the region's commercial truck market has allowed Rassini to enter the market with a strong position, the company says. Rassini was recently awarded a contract from Ford Motor Co. to supply the front suspension technology for the highly-anticipated, next generation Ford
F-650/F-750 Work Truck Series built at Ford's Ohio Assembly plant. It is just one of the many recognized brands Rassini will be supporting with heavy-duty suspension components in North America.
"We are excited to extend our suspension solutions to a new group of customers. We are working closely with them to ensure we meet their needs and earn their trust," says Eugenio Madero, president of Rassini, S.A.B. de C.V. "With extensive experience in the light truck market throughout North America and the heavy truck market in South America, we have worked hard to become an engineering leader in providing quality products and award-winning technology. Entering the commercial truck market in North America was a natural progression for us and we are already experiencing early success."
According to a Frost & Sullivan market insight study of the commercial truck market, Strategic Outlook of the Global Medium-Heavy Duty Truck Market in 2015, sales last year saw moderate global growth of 3.3 to 3.6 percent. In North America specifically, 55 percent of sales comes from heavy trucks, while the remaining results from medium-duty offerings.
Marketing and sales functions for the NA Heavy Commercial Truck business are housed at the company's Plymouth, Mich. office, and production, manufacturing, research and development are taking place at its Piedras Negras, Mexico facility.
Rassini is a leading global producer of suspension components for light-duty vehicles and manages the design, engineering and manufacturing of leaf springs for most major automakers. The company currently supplies suspension components for the 10 best-selling light trucks in North America.