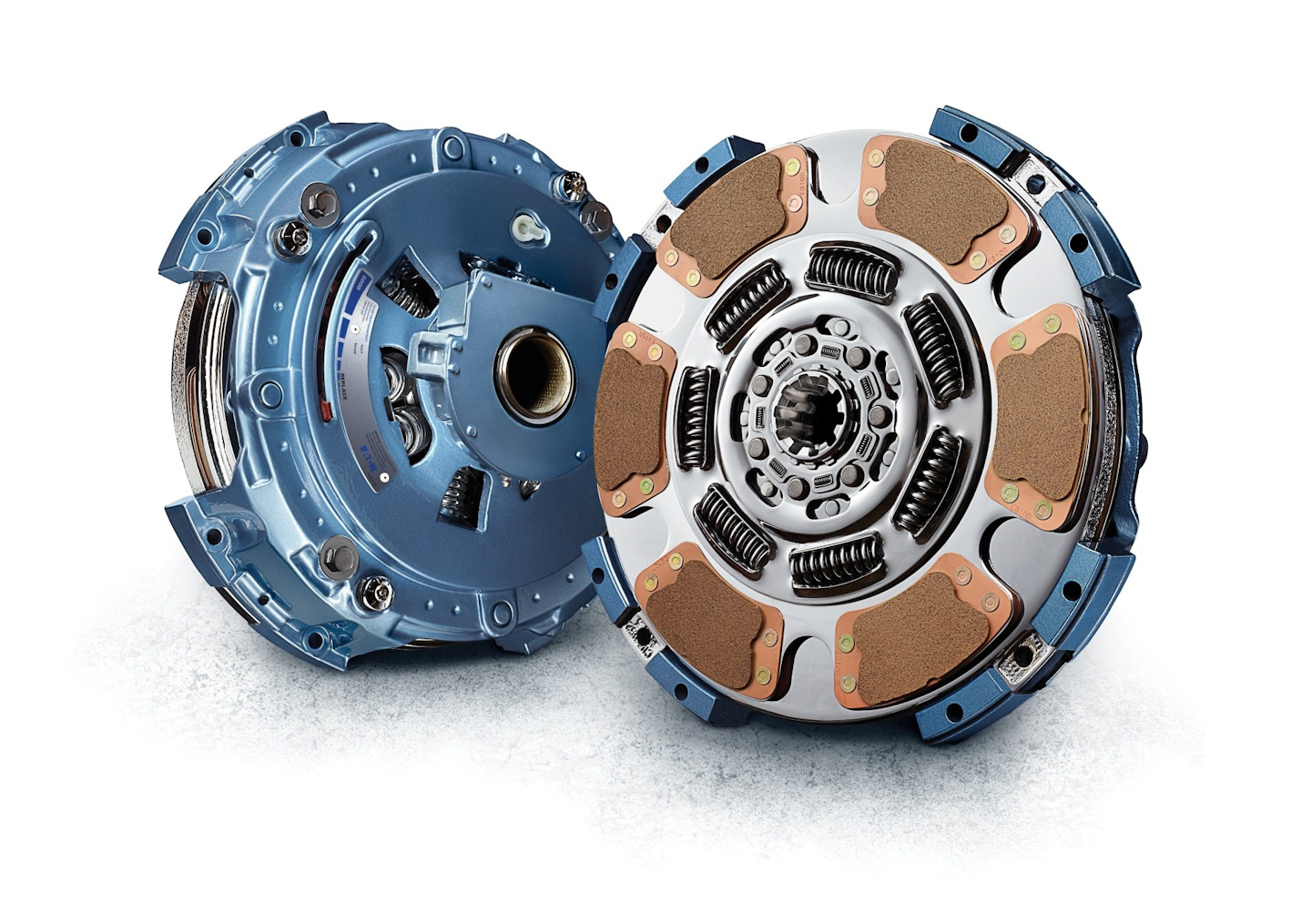 Eaton has extended the warranty coverage on the company's aftermarket Advantage Series and EverTough clutches with the purchase of a Genuine Eaton Clutch Installation Kit. Eaton says Advantage series warranty coverage increases from two years to three, and EverTough coverage increases from one year to two.
Eaton recommends a clutch installation kit be used every time a transmission is pulled for a clutch replacement. The kits are effective in preventing the transmission from having to be re-pulled in the future to replace wear-related clutch components, such as an input shaft, gaskets, bushings, bearings, shafts, forks, fasteners and more, the company says.
"It makes sense to bundle the kits when replacing a clutch because the cost to remove the transmission for a second time far outweighs the cost of the clutch installation kit," says Bill Fouch, aftermarket marketing manager, Eaton. "Now with the warranty extension, we believe the appeal is even more compelling. The kits have all the parts and instructions our customers need to help ensure longer and better clutch and transmission performance."
The Advantage series is Eaton's top-of-the-line aftermarket clutch and is the same clutch that is delivered to original equipment manufacturers (OEMs) for all new makes and models of Class 8 trucks built in North America. Designed and manufactured to aftermarket specification, EverTough clutches are an excellent choice for customers looking for an unbeatable combination of value and performance, the company says.