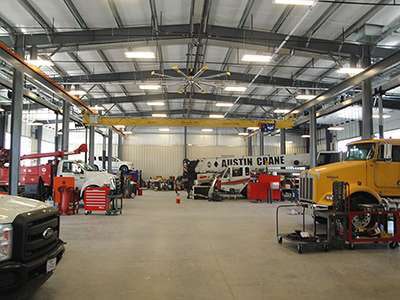 Inland Truck Parts says its vision for serving Austin, Texas is big. So big, that it could no longer be contained in an existing facility. As a result, Inland has designed and built a new, larger location to offer more of what Inland Truck Parts has become known for throughout the Austin area.
"We've always been committed to providing high-quality parts and superior service," says General Manager Matt Evans. "The new facility allows us to employ new technology, boost efficiency and serve the Austin area better than ever before."
Inland Truck Parts says it new facility is located at 9000 East Highway 290 in Austin. The facility's hours are 8 a.m. to 5:30 p.m. weekdays and 8 a.m. to 4 p.m. on Saturday.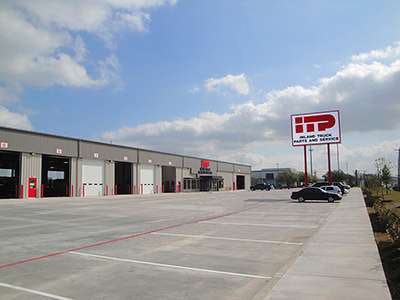 The facility offers parts inventory for light-, medium- and heavy-duty trucks, and includes a new service area as well as a rebuilding operation. Inland says the Austin location offers rebuilt and remanufactured transmissions, drivelines and clutches, and an in-house gear shop and on-site reman facility guarantees quality control and quick turnaround.
"Our service shop improvements alone were worth it," says Service Manager Marvin Swaggert. "With 12 service bays, we'll be able to handle our customers' vehicles even more efficiently."