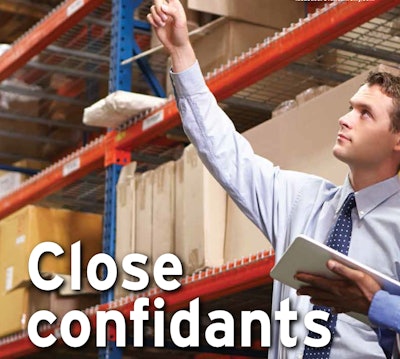 Building relationships with professional contemporaries is a great resource in business. Whether you're a manager or an entry-level employee, there's value in surrounding yourself with people who support you. People you can turn to for encouragement, guidance and advice.
There are very few industries where those benefits are more regularly on display than the independent aftermarket.
This is an industry filled with entrepreneurs and small business owners. Everyone is on their own, which means everyone else — directly or indirectly — is a competitor. And yet in spite of that inherent competitiveness, the independent aftermarket also is filled with open, honest and gregarious professionals.
People in this industry go to great lengths to help each other.
For those who have not yet experienced that assistance, it's time to join the aftermarket's social network. If you're willing to get involved, it doesn't take long to start reaping the benefits of the independent aftermarket's generosity.
Believe it or not, joining the independent aftermarket advice network isn't complicated.