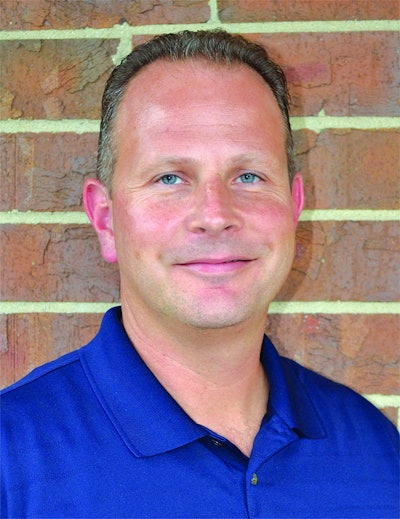 VIPAR Heavy Duty has appointed David Wanhala as its newest program manager.
According to the company, Wanhala will be responsible for developing industry leading programs with suppliers for VIPAR Heavy Duty and its family of companies.
Wanhala's past 13 years of experience has been in purchasing/materials management. Before joining VIPAR Heavy Duty, Wanhala was materials manager for Illinois Blower Inc. in Cary, Ill., and purchasing manager for Alma Products in Alma, Mich. Wanhala also has many years of experience as an automotive parts warehouse purchasing manager, store manager and operations manager, the company says.
"In addition to his strong purchasing and materials management experience, David possesses a vast knowledge of warehouse and project management," sayss Larry Griffin, director of program management, VIPAR Heavy Duty. "His past experience and industry knowledge will be a great asset to VIPAR Heavy Duty, our stockholders and our suppliers."