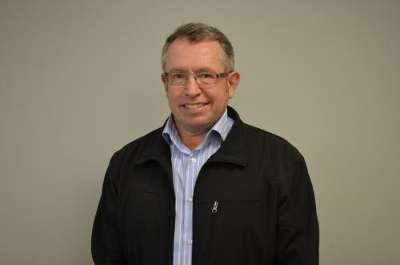 Omnitracs, LLC has renamed its FleetRisk Advisors business unit to Omnitracs Analytics, and has promoted Dean Croke to vice president over that business unit.
Both developments reflect a renewed emphasis and expanded focus for Omnitracs on the value of predictive analytics and big data to improve operational efficiency, safety, driver recruitment, and productivity, the company says.
The new business name, Omnitracs Analytics, more accurately describes the business unit's core mission of developing a broad set of analytics offerings, clearly positioning the business as an essential component of Omnitracs' enterprise-wide suite of solutions for transportation and logistics, the company says.
With more than 30 years of experience in risk management and operations positions within the insurance and trucking industries, Omnitracs says Croke will drive the strategic vision and lead day-to-day operations for Omnitracs Analytics, spearheading the development of the company's new maintenance model, and supporting the existing driver retention, safety, and worker's compensation platforms.
"Predictive analytics technology is challenging traditional personnel management practices by shining a light on the psychology behind today's drivers," says  Croke, vice president of Omnitracs Analytics. "As fleets look beyond traditional methods to better manage their drivers and overall company operations, Omnitracs Analytics continues to provide innovative technology solutions to arm them with the information and tools needed to manage safety and increase operational efficiencies."
Prior to joining Omnitracs Analytics in 2005, Croke held roles at Circadian Technologies Inc., a research and consulting firm specializing in driver fatigue, scheduling and shiftwork management,.
"We believe that the importance of analytics and big data will continue to increase for our customers. Omnitracs is well-positioned to continue its thought leadership in this space and develop cutting-edge analytics offerings," says David Post, chief operating officer of Omnitracs. "Croke's extensive industry expertise and proven track record of successfully driving large scale sales initiatives and technology innovation are well-suited to lead the business unit's growth."