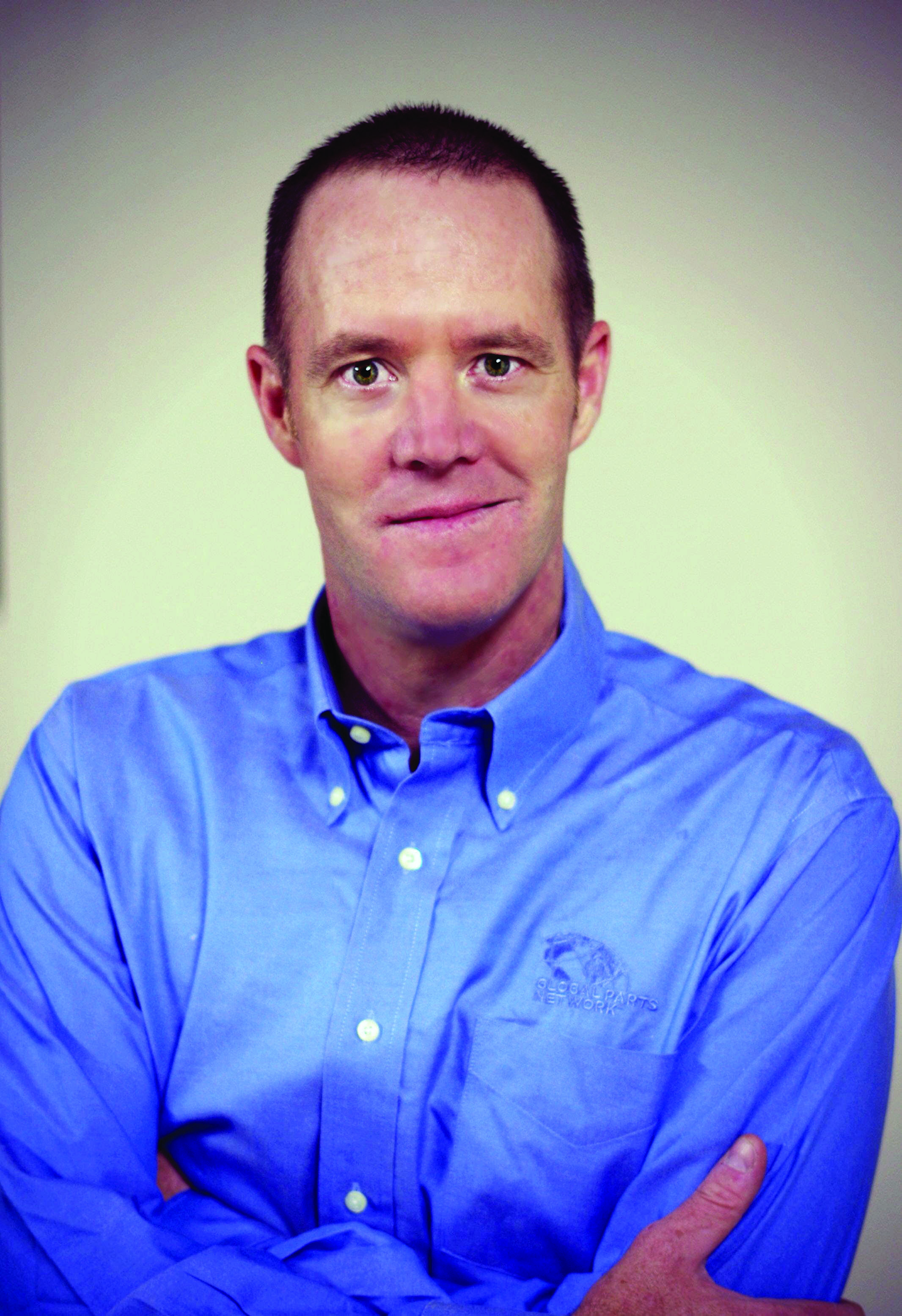 Global Parts Network has promoted Jason Damron to director of operations.
GPN says Damron will be responsible for the management of the day-to-day operations of the company's Lake City, Utah and South Bend, Ind., brake remanufacturing and PDC warehousing facilities as well as customer service operations, with the site managers of the two facilities reporting directly to him. He will continue to be located in Salt Lake City.
Damron joined GPN in March 2010, and served as site manager for the Salt Lake City facility before his promotion. During his tenure at GPN, Damron has played a key role in the development and continuous improvement of brake remanufacturing processes including the implementation of significant new equipment investments and the introduction of a new enhanced coating and curing system, while GPN has produced more than 4 million new and remanufactured brake shoes. Prior to joining GPN, Damron served in various sales and management roles within the heavy-duty aftermarket during an industry career that has spanned nearly 20 years, the company says.
"Jason has an excellent working knowledge of GPN's operations, as well as great relationships with many of GPN's customers and supply chain partners," says Steve Crowley, president and CEO, VIPAR Heavy Duty. "We look forward to Jason's continued contribution to GPN's growth and success."
Global Parts Network is positioned for continued growth with a focus on best-in-class brake remanufacturing and an expanding product mix within the PDCs focused on delivering the greatest level of support and value for its customers within the VIPAR Heavy Duty family of companies and their fleet and independent repair facility customers, the company says.
"GPN's investment in people, processes, and partnerships with industry leading friction brands has set the bar for high-quality products and superior customer service in brake remanufacturing," says Damron. "I look forward to applying my experience to deliver on that high standard."