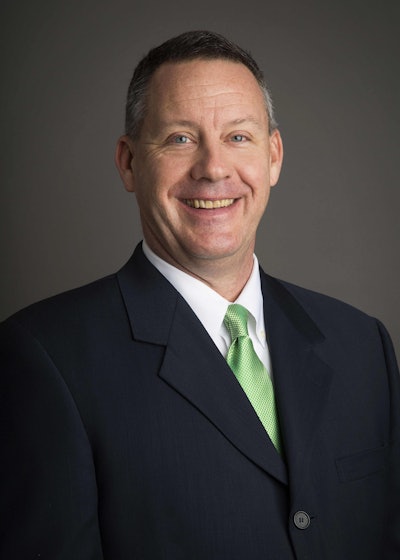 FinditParts has appointed of veteran commercial vehicle parts sales executive John Hunter as its new vice president of business development.
Hunter joins FinditParts after more than 20 years at NAPA. His past experience in automotive and heavy-duty purchasing, sales and marketing will greatly contribute to growth of FinditParts, the company says. In the newly-created position, Hunter will join the management team of the six-year-old e-commerce firm and will report to its founder and CEO David Seewack.
"John's experience, relationships and a strong desire to win are directly aligned with our vision to make buying heavy duty parts more efficient while rapidly scaling our business," says Seewack. "Already a trusted and reliable source for customers with a broad span of parts needs both regionally and nationally, he's going to play a crucial role in expanding our position as the leading distributor of heavy-duty parts online."
FinditParts says Hunter will lead outbound sales initiatives to support FinditParts' aggressive growth plan, including opening new distribution channels and partnerships with automotive retailers, service centers and fleets.