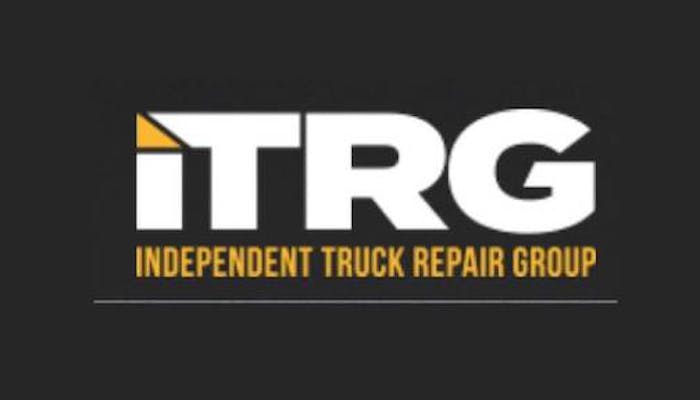 Independent Truck Repair Group (iTRG) announced Monday it will hold a Cincinnati shop owners conference and technician training event later this month.
Set for June 26-28, 2020, at the Cincinnati Airport Marriott, iTRG says the event will offer attendees a heavy-duty diesel repair shop symposium and networking event for shop owners, along with its most popular training for shop technicians, Advanced Electrical Training.
Shop owners will have the opportunity to network with other shop owners, meet with industry leading suppliers, and learn more about the iTRG member platform which features an ever growing list of services to help diesel repair shops improve their bottom line including, online technical training, a national parts and rebate program, and the Tech Talk support hotline, iTRG says.
The networking event and trade show will coincide with Advanced Electrical Training for technicians attending the event,  which will be held both in a training room as well as at a local shop for hands on training.
iTRG states it will be adhering to all social distancing requirements mandated by the state of Kentucky and Marriott Corporation to hold the event.
The iTRG membership platform is free to join through August 2020, for four months of access and then regular platform access fees apply. Once signed up as an ITRG member, businesses will be eligible for the Cincinnati meeting's member rate, which is a 40 percent discount.
For more information, and to register please CLICK HERE.