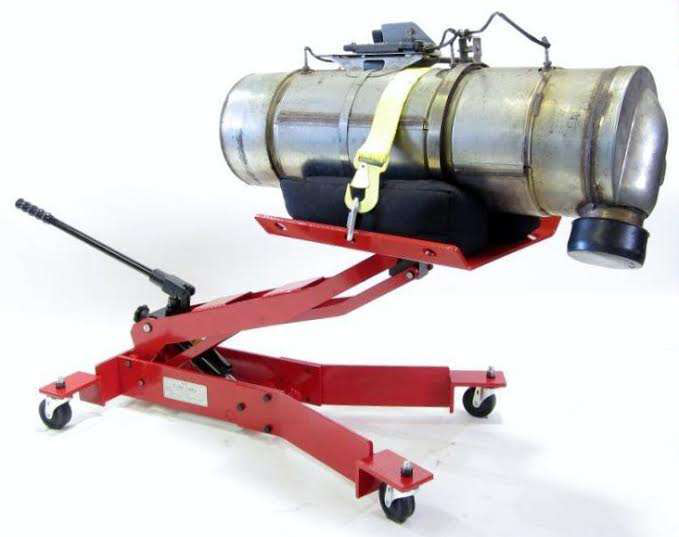 Kiene Diesel has developed a new adapter for its multi-functional Clutch Caddy.
According to Kiene, the CC2066 DPF kit includes a support tray, a matched set of ballistic nylon JackSacks and a 2 in. load hugger safety strap to secure the load. The adapter safely handles DPF units of all shapes and sizes, the company says.
The Caddy now has 16 adapters, which makes the tool an extremely versatile lifting, holding and positioning safety tool, Kiene says.