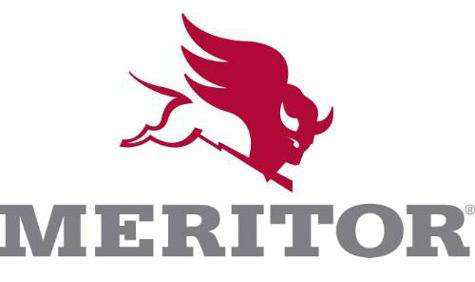 Meritor says its OnTrac Customer Service Center is now open seven days a week with expanded hours Monday through Friday to better support North American customers who have technical or warranty questions.
OnTrac's new hours are 7:30 a.m. to 12 a.m. ET Monday to Friday, 9 a.m. to 6 p.m. ET on Saturday and 10 a.m. to 6 p.m. ET on Sunday.
"OnTrac technicians can now support customers and dealers across all time zones in the United States and Canada more quickly and efficiently," says Charles Allen, general manager, Service, North America, for Meritor. "Our goal is to keep fleets operating by answering questions and providing support on Meritor- and Meritor WABCO-branded products."
Meritor says customers can contact the OnTrac Customer Service Center at 866-668-7221.