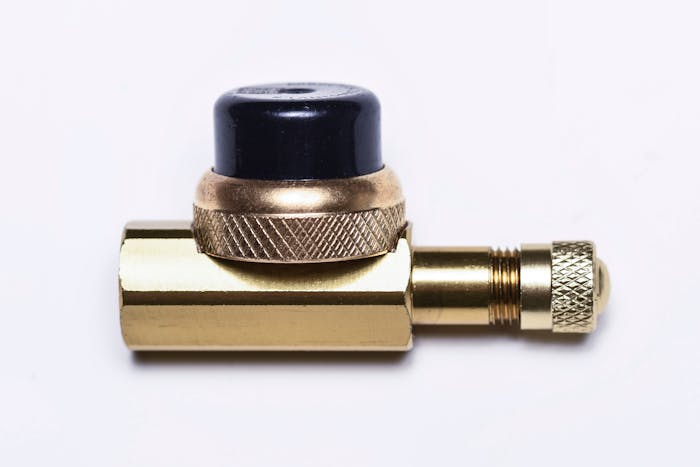 Phillips Connect has entered into an exclusive agreement with STE North America LLC for its new TPMS sensor based on Micro.sp technology. 
According to Phillips Connect, the technology's ultra-low energy consumption is 300 percent more efficient compared with Bluetooth and other RF technology. Phillips Connect's first product using Micro.sp technology is its integrated tire pressure monitoring system (TPMS) sensors, which the company says will transmit reliable 24/7 tire health information through any Phillips Connect Smart Trailer Gateway.  
 "With over a year of fleet testing, the information captured by our integrated sensor hub demonstrated that reliable tire pressure monitoring provides fleets the most value of any sensors," says Jim Epler, general manager, Phillips Connect. "Because this information can significantly impact a fleet's bottom line, we now build our gateway devices with embedded Micro.sp low-energy receivers that communicate directly to our new 8-year sensors."
Phillips Connect says new Micro.sp TPMS sensors are widely used in Europe with excellent performance history over many years. They are simple to install, give quick feedback of data, reduce cost and complexity, and do not have to be removed to add air to the tire. With a small pass-through transmitter embedded directly into the air hose, Phllips Connect says the new Micro.sp TPMS sensor sends tire pressure information as well as optional air tank and ATIS regulator pressure twice a day or on-demand, depending upon whether the trailer is parked in a yard or coupled to a tractor, as part of complete trailer health reporting through the Phillips Connect integrated cellular gateway.
This reported data reveals specific problems that need to be addressed before a trailer is dispatched. And Phillips Connect says TPMS data and alerts are a great compliment when used in conjunction with automatic tire inflations systems. 
Phillips Connect is now taking pre-orders for its 8-year Micro.sp TPMS sensors, and sees this as a great benefit for equipment owners who typically keep their trailers for a decade or more and seldom have the opportunity for preventive maintenance measures.
The company says the sensors can be installed in less than one minute per tire, and stay with the asset throughout its life when used with Phillips Connect hoses. Phillips Connect also has a complete line of intelligent products to monitor a fleet's most valuable assets, providing real-time data, analytics, and insights. Phillips Connect provides the optimal solutions for individual fleets to improve ROI, reduce fuel costs and roadside violations, improve driver retention and predict issues before they happen. All Phillips Connect hardware is 4G LTE compatible, the company adds.