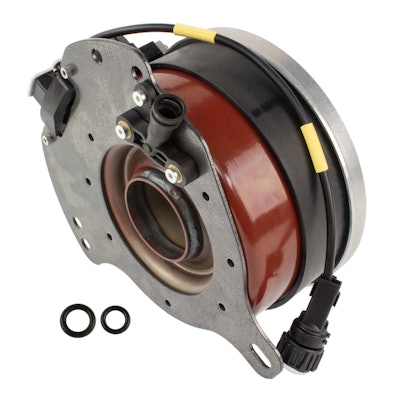 New exhaust clamps, cabin air filters and clutch actuators are among the nearly two dozen new components World American added to its heavy-duty product line this week.
The company has added seven exhaust parts, six clamps of various size and two flexible steel tubing options. Other components include clutch actuators for I-Shift, mDrive and DT12 transmissions, cabin air filter elements for Volvo, Navistar and Freightliner applications, a Kenworth muffler/stack, three severe-duty air disc pad kits, an end yoke assembly and weld yoke and more.
All products are in stock and ready to ship today, the company says.