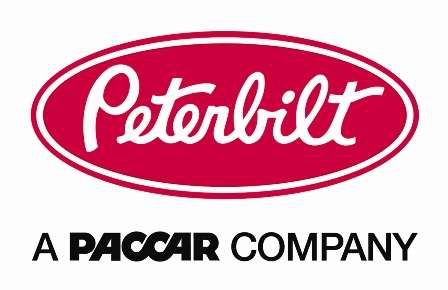 Peterbilt Motors Company's vocational product line now is available with a wide range of split shaft power take-off (PTO) options, which the company says are designed for customers operating specialized equipment that require a PTO installed rearward of the transmission. Peterbilt says split-shaft PTO options are available for immediate production needs.
"Peterbilt continues to expand its product reach into new vocational markets," says Robert Woodall, Peterbilt director of sales and marketing. "Features such as split-shaft PTOs provide our vocational customers the component technology they need to successfully operate their business, and position Peterbilt for growth in this important market segment."
Peterbilt has partnered with Namco to fully integrate its product designs into the production process, the company says. Split-shaft PTOs are said to be designed for high speed and torque characteristics necessary to function with concrete pumpers, oilfield equipment, vacuum trucks, mobile drilling rigs (water or petroleum) and emergency vehicle applications.