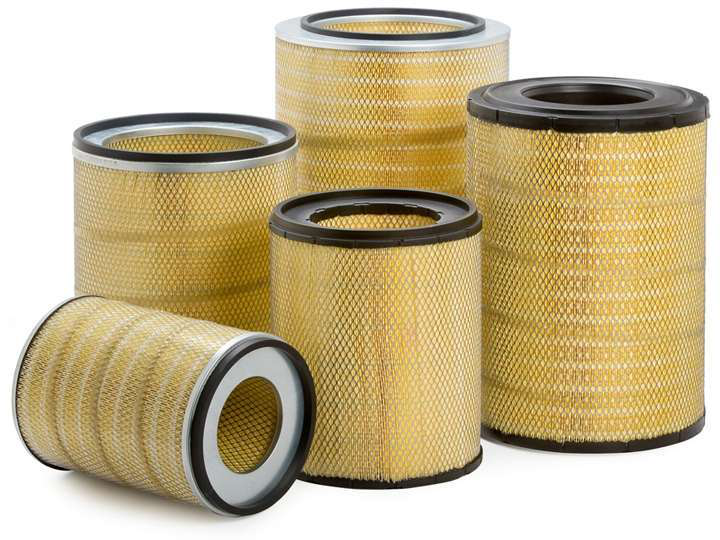 Baldwin Filters has released its new line of Extreme Performance heavy-duty air filters featuring Baldwin's ProTura nanofiber technology.
"We recognize that many customers using our filters operate their equipment in high dust environments where contaminant control is critical," says Farrell Calcaterra, vice president, engineering.
Baldwin's Extreme Performance filters feature fibers with an average diameter of 90nm (a nanometer is one billionth of a meter). Baldwin says these fine fibers bonded to cellulose media provide top performance in removing submicron contaminants.
"The nanofiber technology used in the Extreme Performance filters enables us to manufacture a filter that more effectively removes submicron particles," Calcaterra says.
"Contaminant removal is crucial in high dust conditions. Extreme Performance filters allow users to capture higher amounts of the submicron contaminant, while providing better engine protection and longer filter service life," he says. "We performed field tests in tough mining environments. The filters in the field tests had excellent performance as expected based on extensive lab testing."