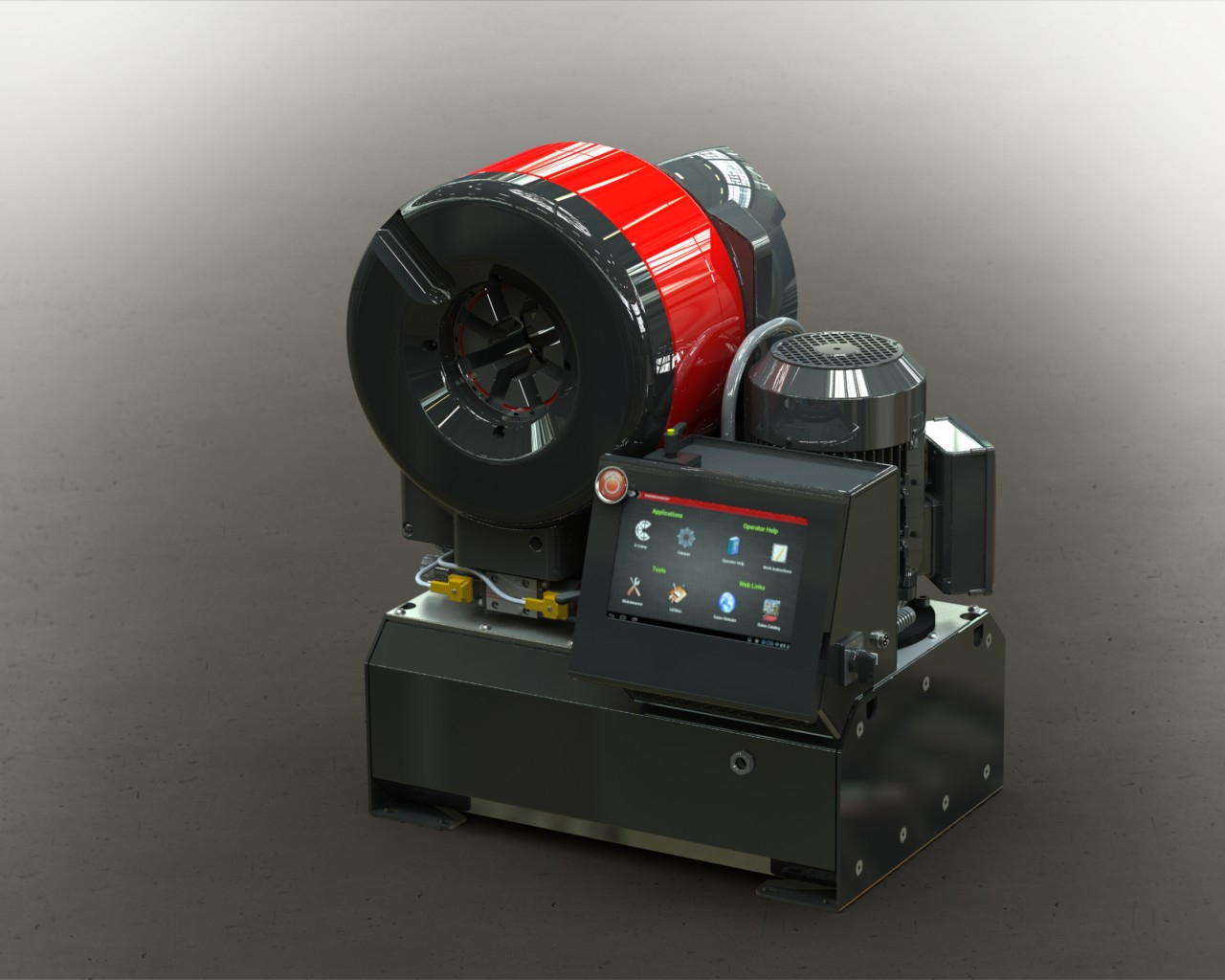 The Gates Corporation says it will provide hands-on demonstrations of its new GC32TSi Hydraulic Hose Crimper, as well as other products from key lines at Heavy Duty Aftermarket Week (HDAW) later this month.
Gates says its GC32TSi Hydraulic Hose Crimper equips operators with the necessary tools and information for crimping quality hydraulic hose assemblies, including Gates eCrimp database, Internet access, a conversion calculator, service log, diagnostic and repair videos, and documents. It also offers advanced functions like self-lubrication, measuring, machined die retention plates, and a simple die loading system. Booth visitors will get a glimpse of the crimper in action, as Gates employees will demonstrate its capabilities live.
Gates will show several other new products solutions highlighting the company's innovative edge and market-leading capabilities. Visit Gates at HDAW '14 booth #517 at The Mirage Hotel & Events Center in Las Vegas Jan. 28-29.