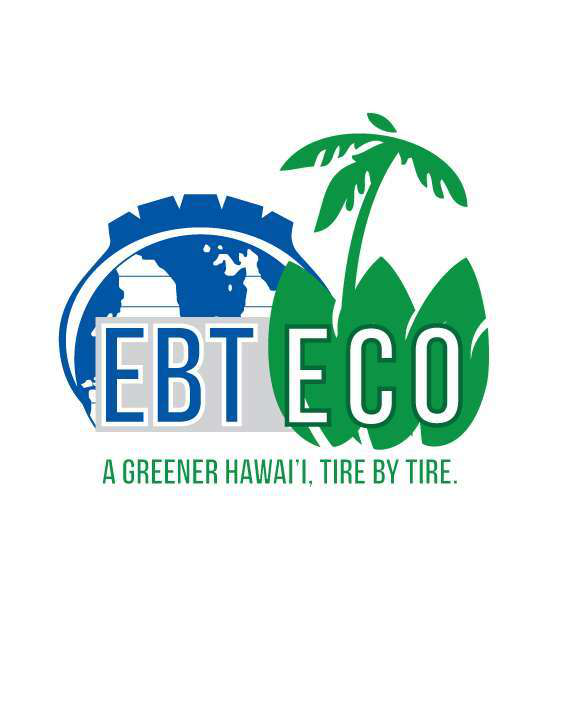 East Bay Tire Co. announces the opening of EBT Eco, a centrally located retread plant on Oahu, Hawaii. To create EBT Eco, EBT has partnered with Oliver Rubber to bring quality tire retreads to meet the increasing demand from commercial tire accounts, the company says.
"We're experiencing significant growth in our commercial account business, and with that come the pressure to supply product. With the amount of demand, it just made sense for us to open EBT Eco," says John Hulsey, wholesale general manager of East Bay Tire. "Our retread team has over 60 years' combined experience, we're adding new equipment to our shop and we've partnered with a leader in the industry. That's a winning combination."
Oliver Rubber, acquired by Michelin in 2007, is making a return to Hawaii after a long absence. EBT has a long-standing relationship with Michelin which made the choice to partner with Oliver an easy one, the company says.
"By joining with EBT and adding new distribution of Oliver retreads, we're now able to service commercial fleets with both Michelin and Oliver products. This will give us a continual presence in the Hawaiian market," says Steve Phillips, Oliver's director of sales.