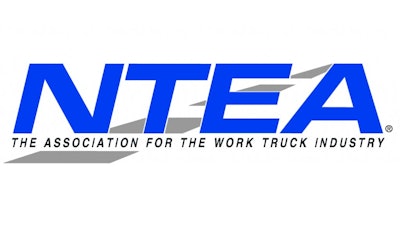 NTEA, the Association for the Work Truck Industry, announced Friday it supports Senate legislation to fight the theft of catalytic converters.
Sen. Amy Klobuchar, D-Minnesota, and Sen. Ron Wyden, D-Oregon, are sponsors of the Preventing Auto Recycling Theft Act. The House companion bill is H.R. 6394 by Rep. James Baird, R-Indiana.
"Theft of catalytic converters and other precious metals is widespread in our country and is costly to victims of such theft," says Steve Carey, NTEA president and CEO. "This legislation is a step in the right direction in addressing this problem."
The PART Act would require new vehicles to have the vehicle identification number stamped onto the catalytic converter, create a grant program to support stamping VIN numbers onto existing catalytic converters, improve record-keeping standards for those who purchase catalytic converters, and establish enforceability of laws around catalytic converter theft by making these thefts a criminal offense.
The legislation is also supported by the National Automobile Dealers Association and the American Truck Dealers.