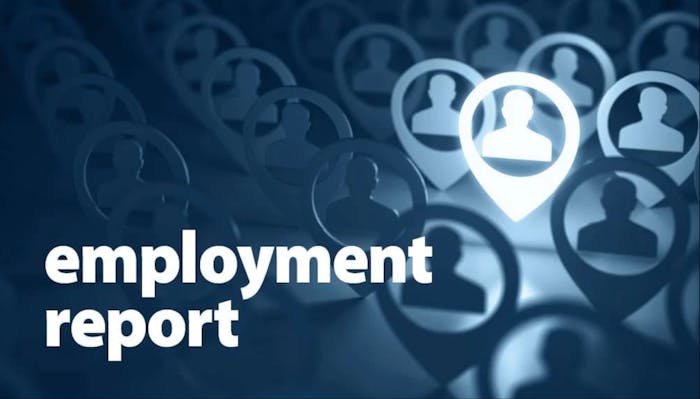 The following employment changes were announced to the trucking industry last week (Feb. 22-28, 2021.)
To submit an employment announcement, please contact us here.
Dana Incorporated announced Byron Foster has joined the company as senior vice president and chief commercial, marketing and communications officer for Dana. 
Spireon appointed John Krumheuer president the company's new transportation portfolio, which is a unification of its fleet and trailer product offerings.
Scott Pearson, president, Peterbilt of Atlanta, is the new Peterbilt line representative for the American Truck Dealers. Scott McCandless (International), Jon Pritchett (Mack) and Kim Mesfin (Volvo) also will continue their tenure as line reps.
Stoneridge Inc. announced Frank S. Sklarsky has been appointed to its board of directors, filling a newly created vacancy that increases the number of directors to nine.
Volta Industries, a provider of commerce-centric electric vehicle charging networks, announced Bonita C. Stewart, vice president of global partnerships at Google Inc., is joining Volta's board of directors.
High Bar Brands has hired Horacio Mendoza, Selin Flores, and Irineo De La Garza to support the efforts of its current sales team, led by Manuel Rodriguez and José Alanis.
Goodyear has named Christopher P. Helsel as senior vice president, global operations, and chief technology officer.
Jim Thor has retired as senior vice president of sales and marketing for Rush Enterprises. The company adds Jody Pollard also has been named senior vice president, Truck Sales and Aftermarket Sales.