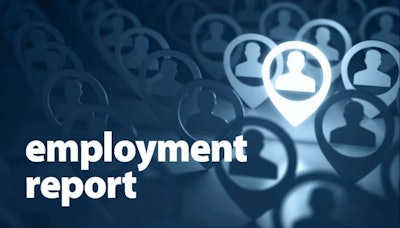 The following employment changes were announced to the trucking industry last week (Sept. 13-19, 2021).
Autocar has announced the hiring of Craig Antonucci as the new chief experience officer.
Tyler Blaedorn, regional sales manager for Minimizer's parent company, High Bar Brands, was named the newest recipient of Midwest Wheel's Don Shoemaker/ Scott Wilson Annual Rep of the Year Award.
Modine Manufacturing Company announced Michael S. Postma has been appointed general manager, coils.