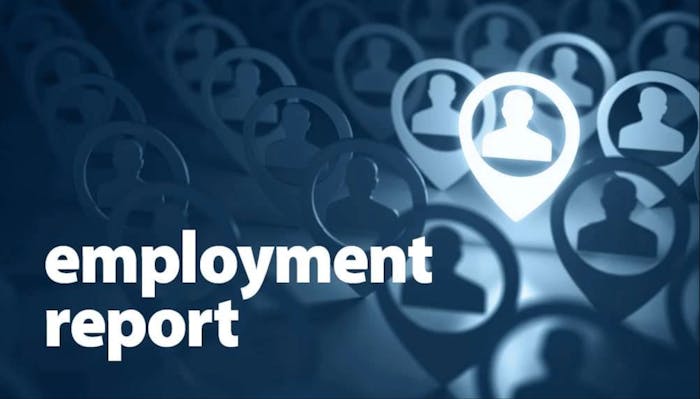 The following employment changes were announced to the trucking industry the week of Oct. 25, 2021:
ATRO Engineered Systems has hired Carrie Hardy as national accounts sales manager.
Cox Enterprises has hired Erin Mitchell Richeson as the vice president of inclusion and diversity (I&D).
Link Mfg., Ltd. announced the appointment of Marco Morales to the position of director of engineering, suspension controls.
Mack Trucks founders John "Jack" and Augustus "Gus" Mack were recently inducted into the American Truck Historical Society's new American Trucking and Industry Leader Hall of Fame as part of its inaugural class.
NTN Bearing Corporation of America announced, effective Jan. 1, 2022, Kevin Judge, the current business unit leader and vice president, sales & marketing – automotive aftermarket, will be transitioning to a new role of brand ambassador for NTN's automotive aftermarket. NTN also announced Charles E. Harris as the new business unit leader being named vice president of automotive aftermarket. Georgianne Dickey, senior manager of product and marketing communications takes on her new role as director of marketing.
Bobby Briggs, current president of Peak Trailer Group, has been appointed to CEO.
Todd Wazny has joined Phillips Connect as vice president of channel sales. Also joining the team is Steve Randall, Phillips Connect's new director of business intelligence & analytics.