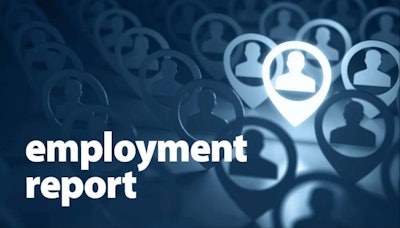 The following employment changes were announced to the trucking industry the week of Oct. 18, 2021:
Hyzon Motors Inc. announced the appointment of Pat Griffin as president of vehicle operations, effective Oct. 25.
Ritchie Bros. Auctioneers

Incorporated announced the appointment of Lisa Hook to its board of directors, effective Nov. 1, 2021

Transervice Logistics Inc. has appointed David Csontos senior vice president of logistics. He succeeds John Walker, who retired in that role after 22 years with the company.
TuSimple appointed Michelle Sterling to its board of directors as an independent director. Sterling also will serve as chairperson of its compensation committee.