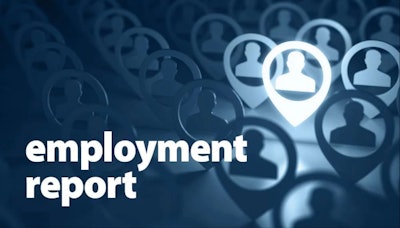 The following employment announcements were made in the trucking industry the week of June 20, 2022:
Sadler Power Train Founder Roy Sadler has died.
HDA Truck Pride has added three associates to its leadership team. Ron Fleischhacker has rejoined the company as business development manager; Curt Westphal, has joined the company as director of program development; and Danielle Orlando, has joined the company as director of marketing and communications.
Stanadyne has appointed Dr. John Pinson as CEO.
Cox Enterprises has named Karen Bennett executive vice president and chief people officer, effective Jan. 1, 2023. Bennett is currently on the Cox Communications team.
Senator Todd Young (R-Ind.) was recently named by the Motor & Equipment Manufacturers Association (MEMA) as a 2022 recipient of the Joseph M. Magliochetti Industry Champion Award.
Wes Cummins has been appointed to the CalAmp board of directors.
Marx Buscemi Eisbrenner Group (MBE Group) has hired Gretchen Bennett as account coordinator.