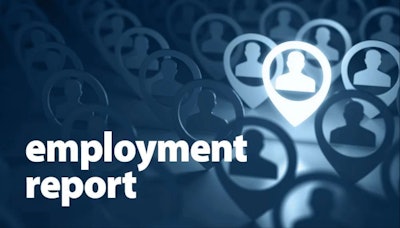 The following employment announcements were made in the trucking industry the week of June 27, 2022:
High Bar Brands has added Chandler Nault as product development director. High Bar Brands also has hired Kyle Feltham as Midwest territory manager.
Carrier Logistics has promoted John Cesario to vice president, operations.
Longtime TRALA board member and former Idealease President and CEO Bill Kennedy has died. He was 84.
Mike Refsnider has joined McMahon Truck Leasing as its new general manager.
Hyzon Motors announces Shawn Yadon has been appointed president, Commercial, effective July 1, 2022.