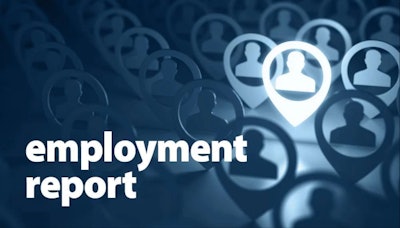 The following employment announcements were made in the trucking industry the week of July 11, 2022:
Kyle Zimmerman has been appointed public relations manager for Volvo Trucks North America.
Andrew Stasiowski has resigned as TRALA's vice president of Government Relations, to accept the president and CEO position at the Highway Users Alliance.
Marx Buscemi Eisbrenner Group (MBE Group) has promoted Elle Deneau to account manager.
Mike Timmons has been named vice president of sales and marketing, aftermarket division for EGR USA
Cummins announced Thursday that effective Aug. 1, Tom Linebarger will end his term as CEO of the company and Jennifer Rumsey will assume the role of president and CEO. Linebarger will continue to serve as chairman of the board of directors and in an executive chairman role.